We realised that when couples will be searching on the words 'Eloping in Europe', you will be looking for an article that is dedicated to highlighting those 'nitty gritty' details of what is involved in getting married in the many possible countries throughout Europe.
However what you'll find instead, is website after website of destination photographers giving you their top 10 prettiest, or most impressive, locations to have wedding pictures taken, and then calling that an elopement. 
Yet travelling to a stunning location for beautiful wedding pictures is not actually the same thing as getting legally married. 
Don't get us wrong, these websites are all serving a very important purpose because, of course, having your wedding in a beautiful location is hugely desirable for huge numbers of couples.
However, the implication on most of these websites is that you will have already got married before you 'elope' to these locations, which suggests that getting legally married in these beautiful places is either not particularly simple or even, in some cases, possible at all. 
So, if you're a couple looking for a great country in which to get legally married for your European elopement, read on to find out more about exactly what eloping in Europe entails and where, as an international couple, you can actually get legally married simply and quickly.
What does Eloping in Europe Mean?
So let's first look at this a little further – what does it actually mean to elope? 
The word elope can conjure up images of getting married in secret, as this is what it used to mean many years ago, but that really is not the case anymore. 
Nowadays, that idea of running off in secret to get married is very much an old fashioned stereotype (although some do still prefer to do it that way)!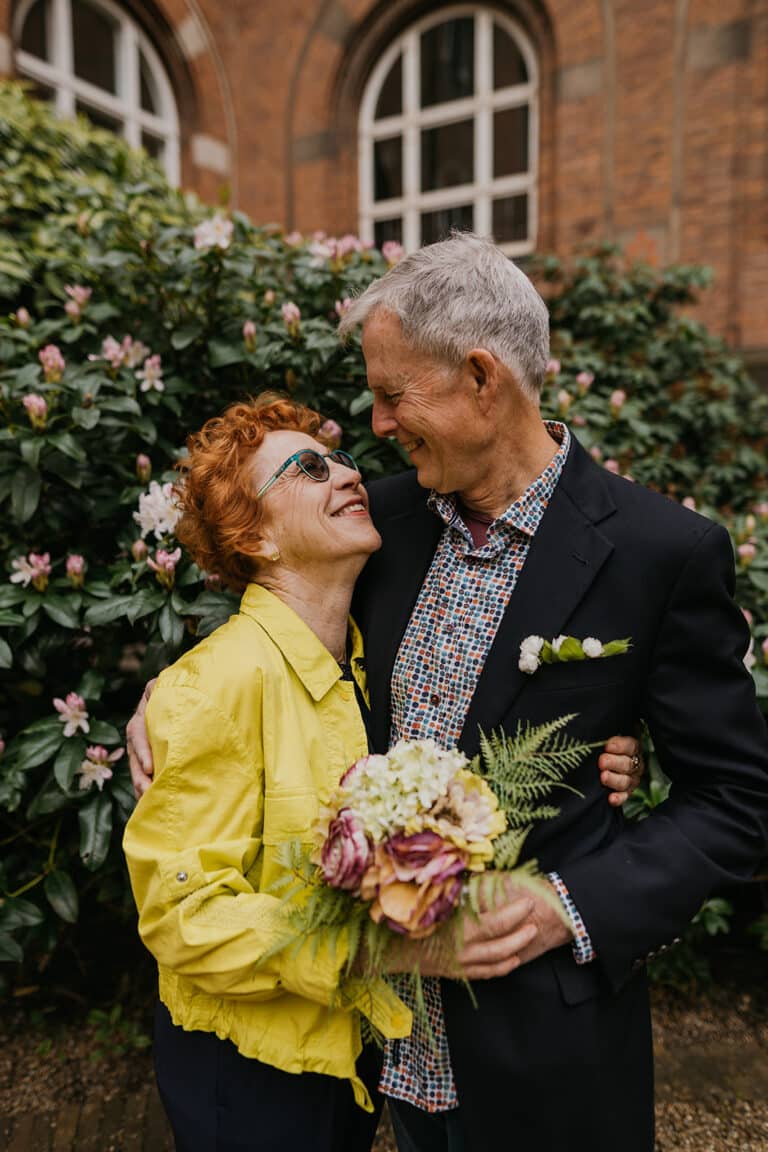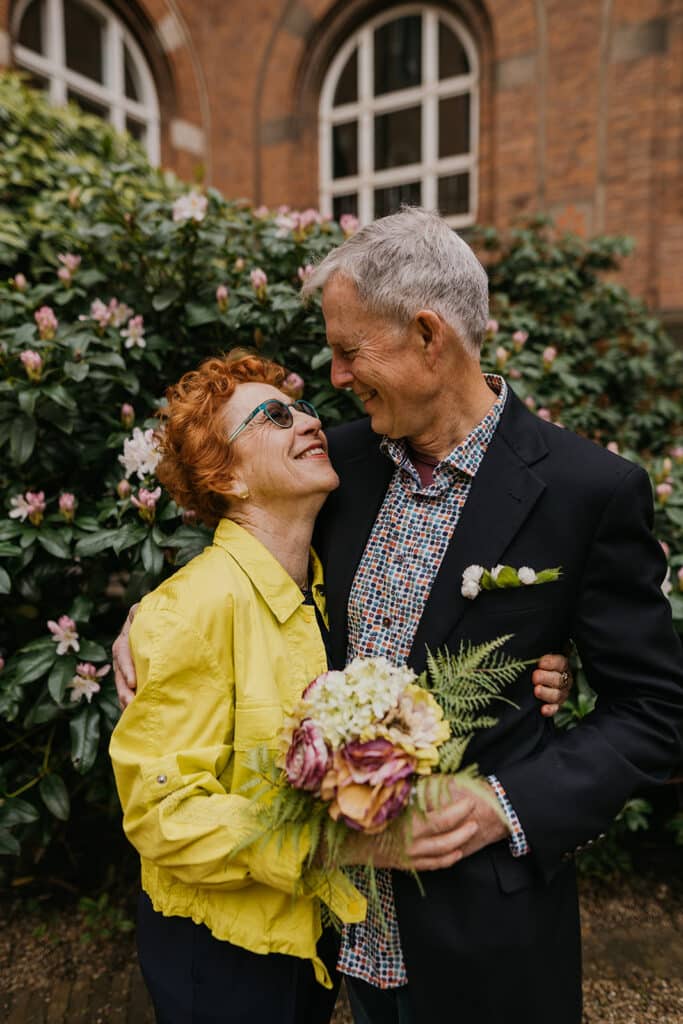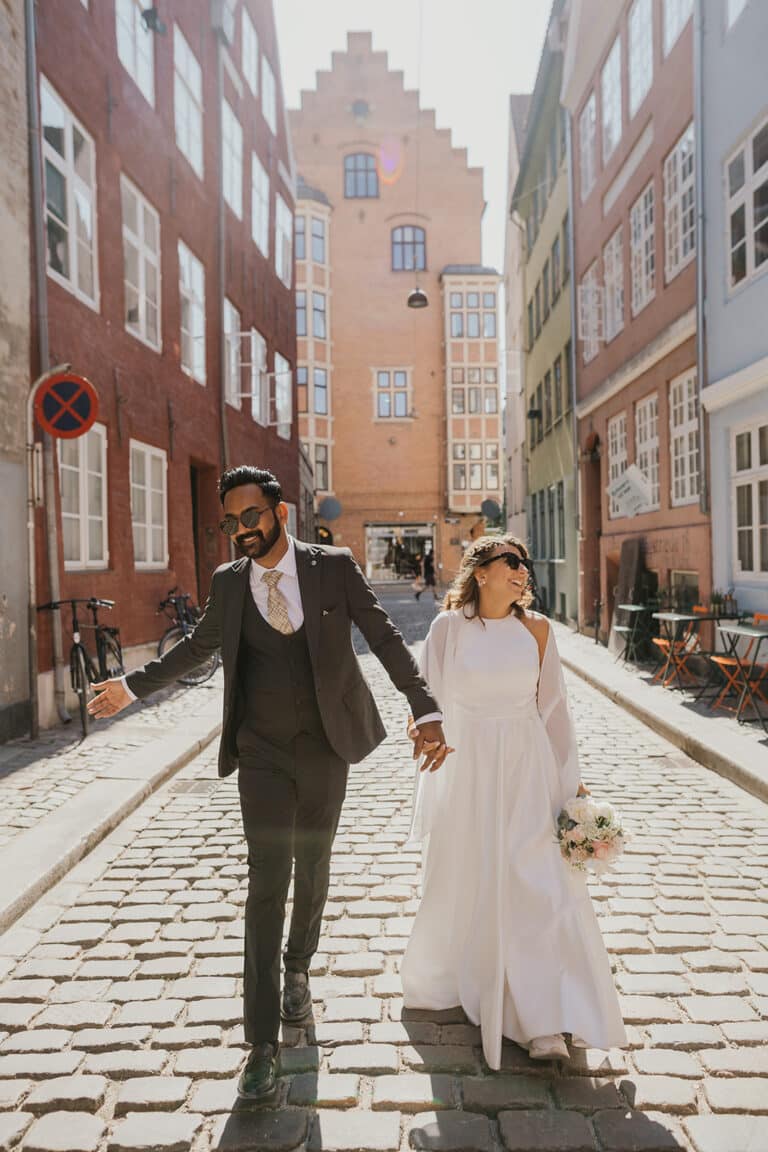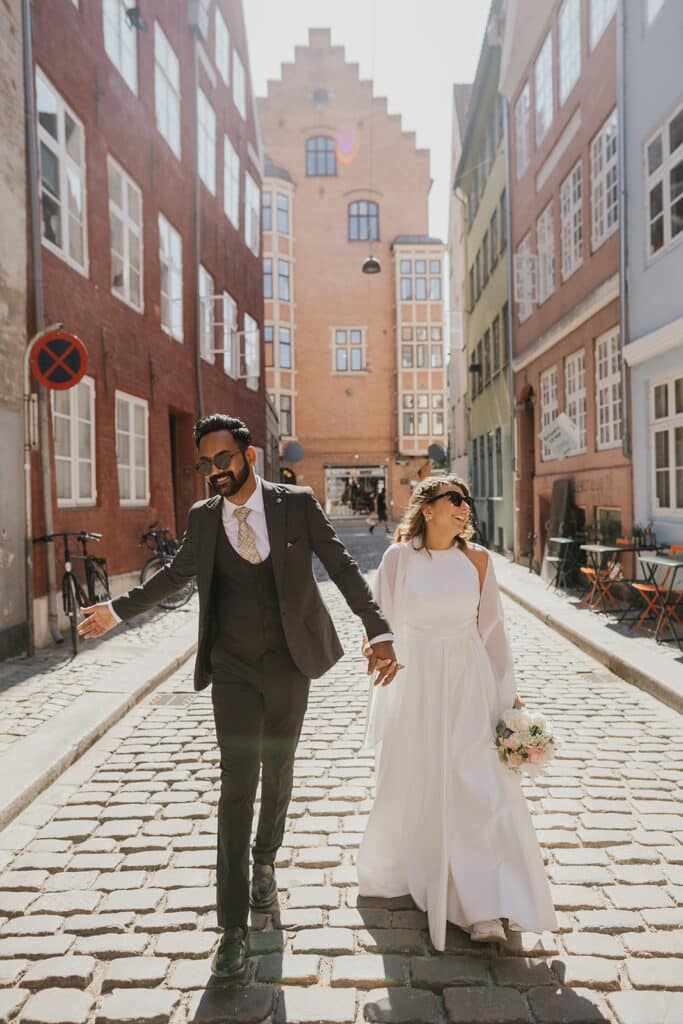 Today we live in a wonderfully modern world; filled with multicultural, multinational and multi religious couples and, for the most part, eloping quite simply involves 2 people getting legally married in a different country to the one in which they legally reside. 
Often it can be just the couple themselves, but it can, and often does, involve close family, loved ones, and / or friends. 
Let's take a look at some of the more popular countries listed as 'destination wedding locations' and find out how easy it is to actually get legally married there as an international couple.
Eloping to the Faroe Islands
The Faroe Islands have a wild beauty about them like nowhere else. Green yet rugged landscapes, dramatic lakes & waterfalls, and a peaceful energy that you can only truly appreciate if you're lucky enough to visit.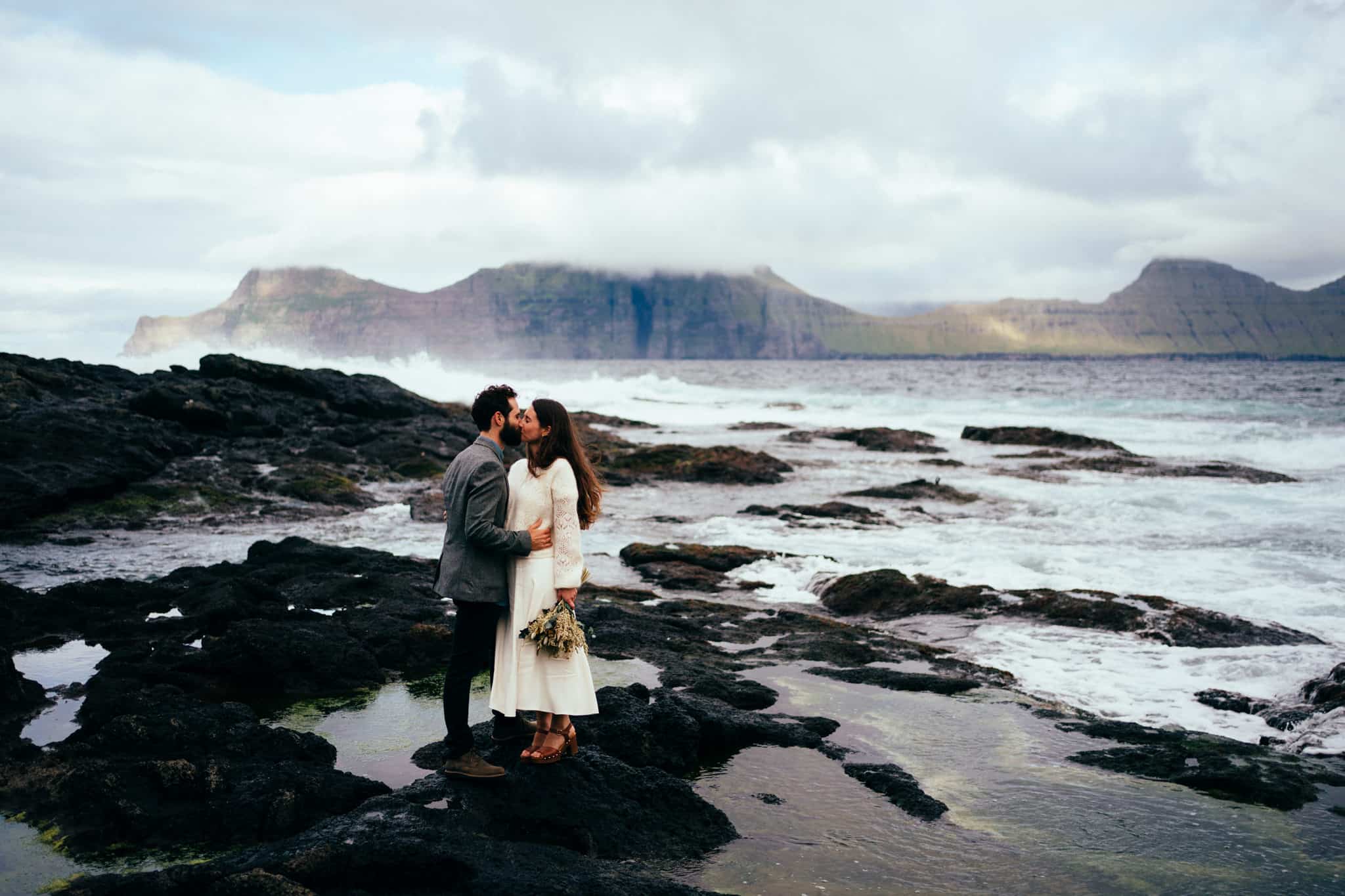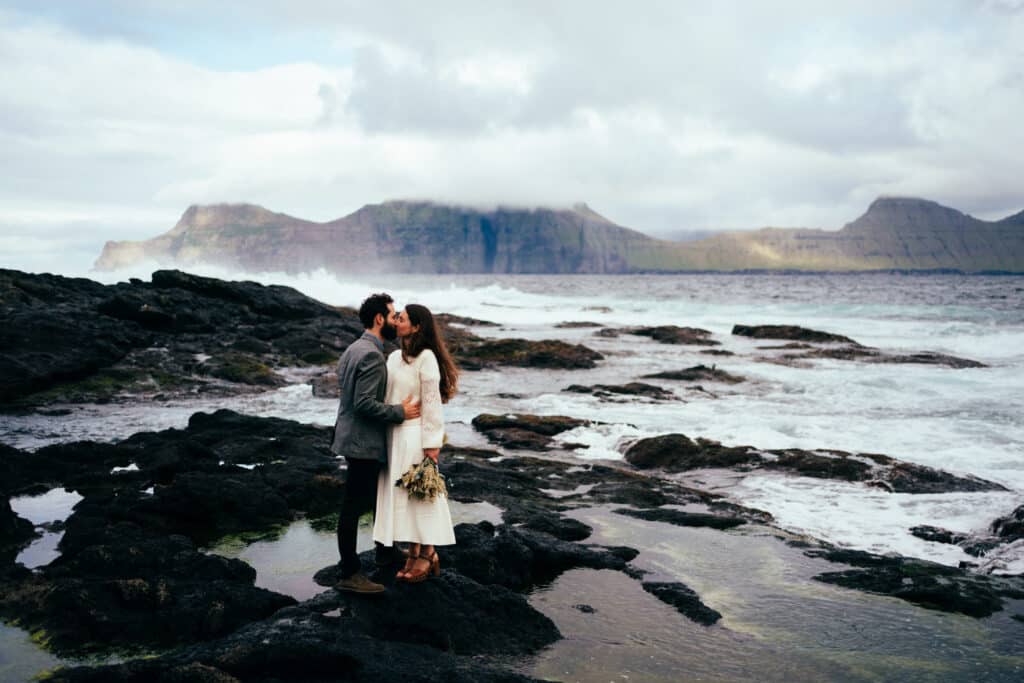 This beautiful place hits all the right notes when thinking about that dream wedding location; the beautiful backdrop, the unique and totally memorable experience AND the documentation and process to get married there is actually relatively straight forward! 
IF you are able to provide each of the documents listed below….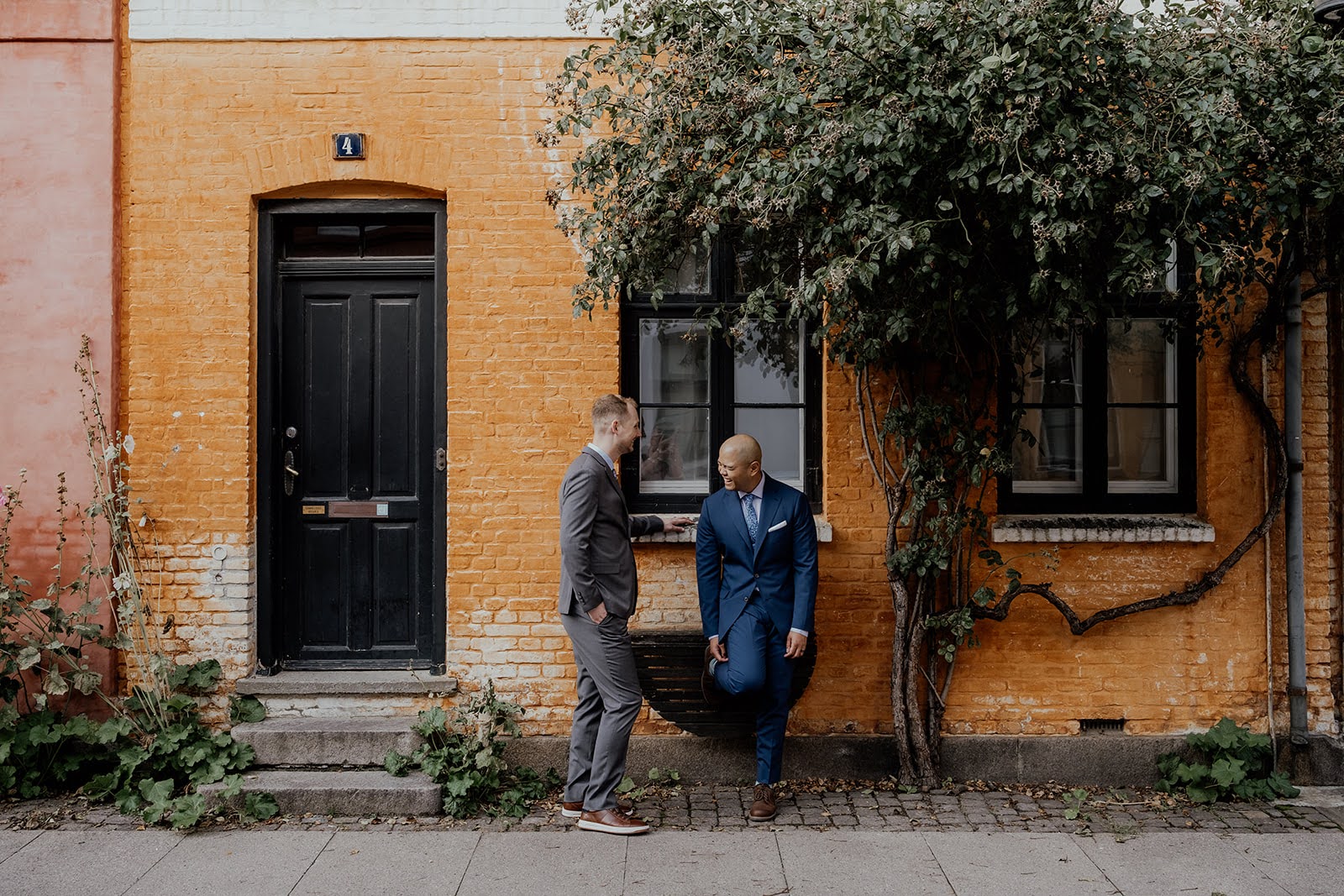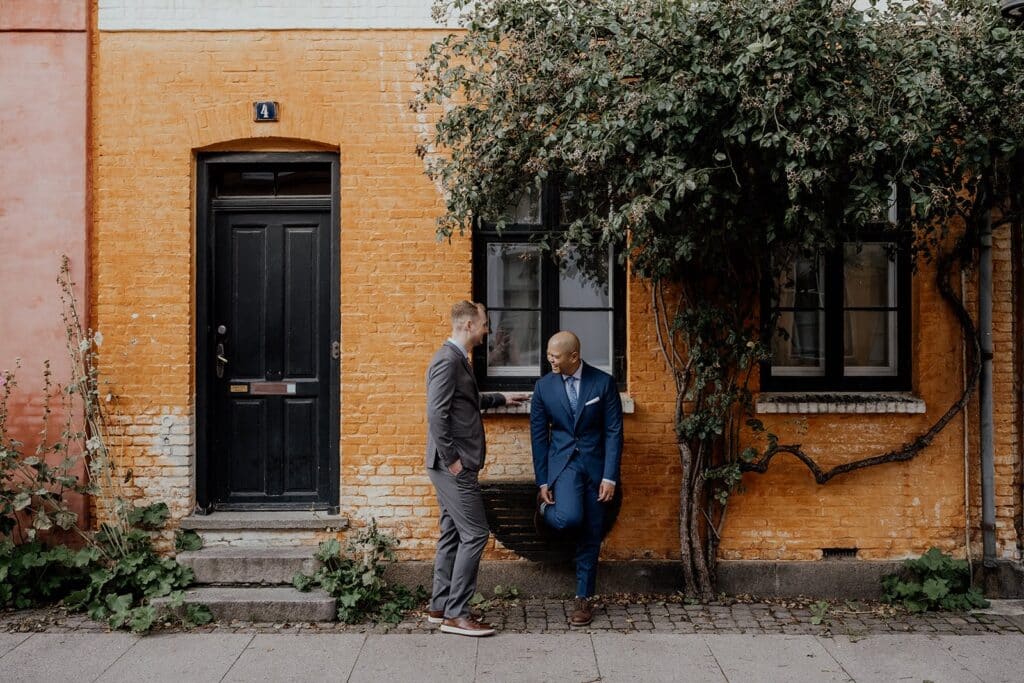 This is an unassuming and yet totally perfect choice for a European elopement. 
This gorgeous Nordic country has it all. 
Stunning, yet quaint landscape, amazingly kind and generous people, an international wedding system set up beautifully for welcoming foreign couples and a simple and fast documentation process. Really, we don't think you need to look any further!
Spain would be an obvious choice simply for the weather- it is guaranteed to be warm during the summer months, and there is the possibility of rural landscapes, seaside towns or city centres. 
The Spanish are well known for their love of food and for throwing a great party – which might be just what you're looking for in your European elopement! 
Let's take a look at what the requirements and processes are, bureaucratically speaking.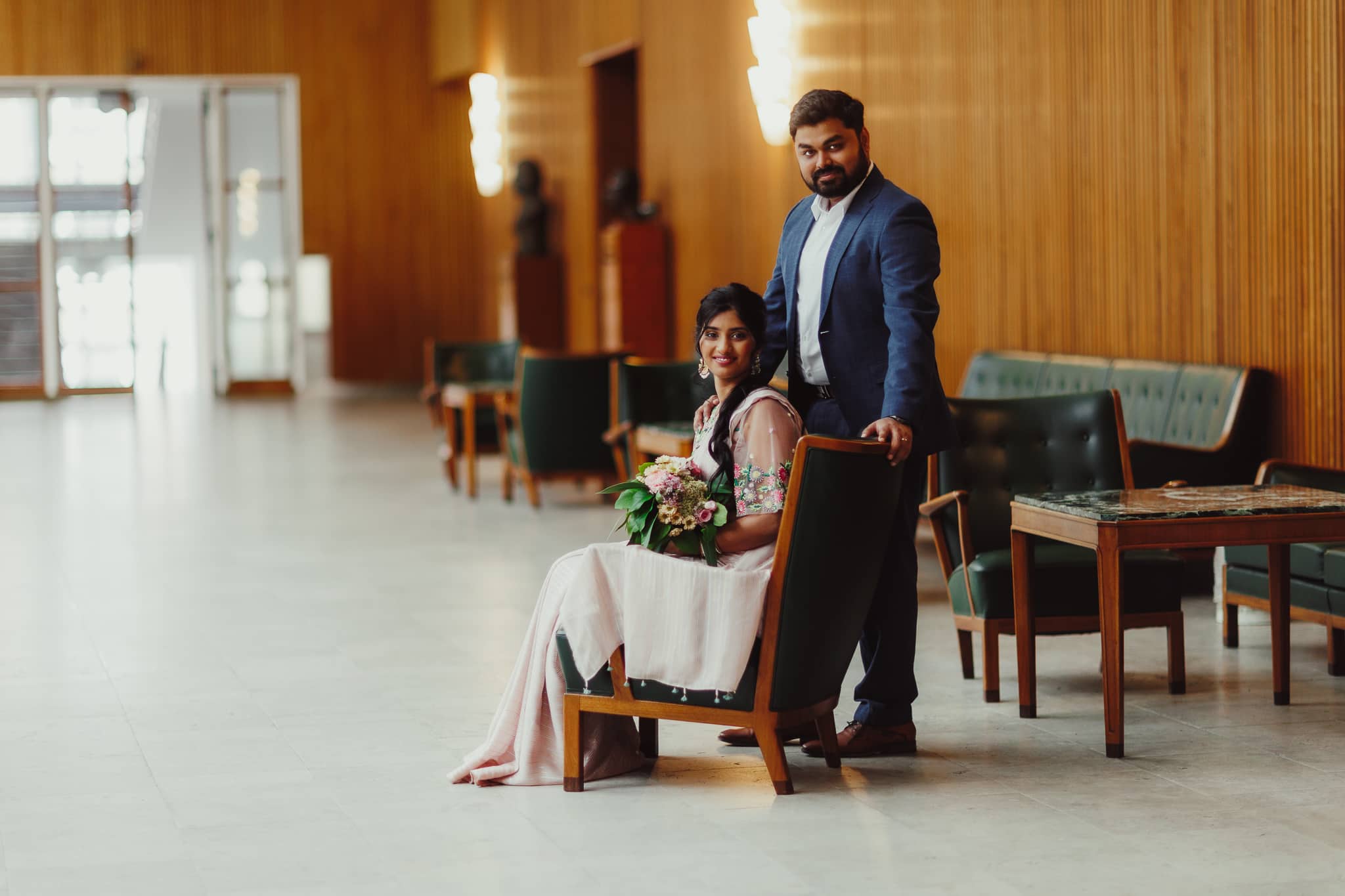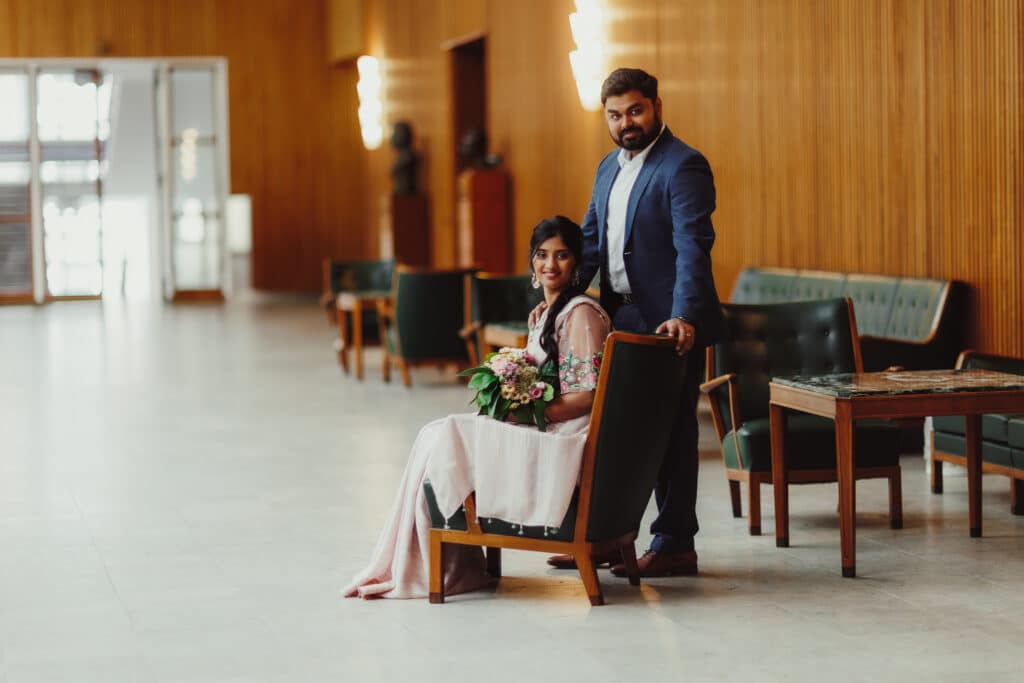 France is a beautiful country and certainly a place that has a lot to offer in terms of locations for a wedding. French of course is renowned for being the language of love, the weather is usually warm (a must for some couples), it boasts those gorgeous mediterranean beaches, vineyards and much more. What's not to love?! But let's look into whether getting legally married is a possibility if you are looking to elope to France.
Germany might not seem like the first obvious elopement choice, but actually Germany is an incredible country that has some beautiful locations and scenery; stunning mountain ranges, lush forests and grand castles to name a few! But is getting married in Germany an easy task? Let's take a look.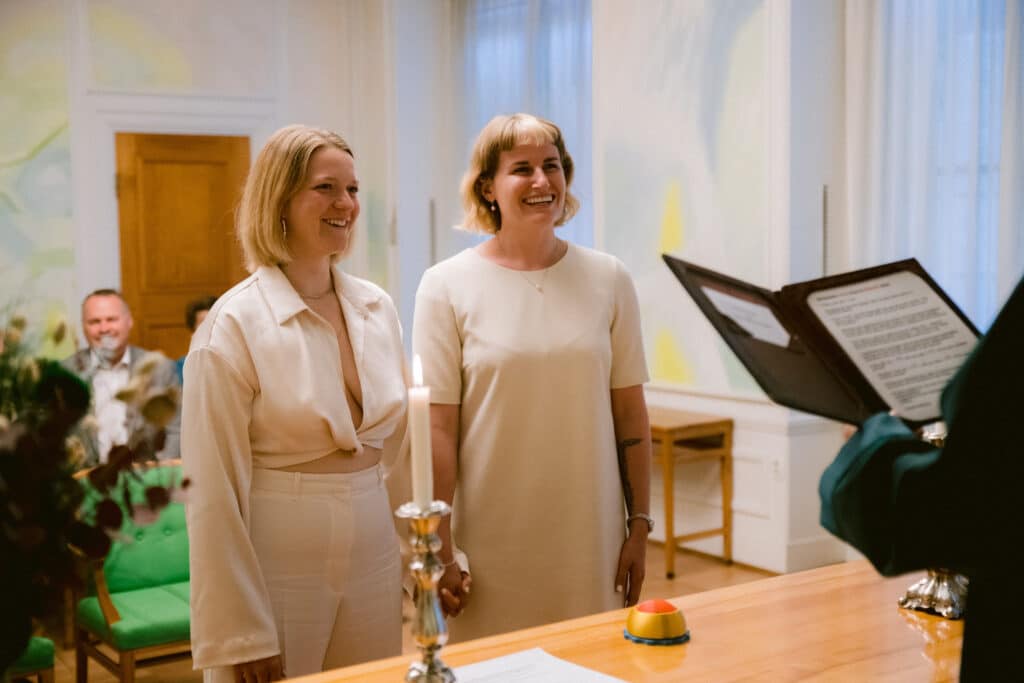 Ireland is a country that instantly evokes timeless feelings of romance. Its countryside is wild, its towns charming, and its cities modern and they all offer that fairytale charm that is often so desired by couples, making it a wonderful choice of location for an elopement. Let's investigate how easy it is to get married there and how long it could potentially take.
Beautiful Italy is probably one of the more popular choices for those 'already legally married' wedding locations, where couples choose to have more of a post 'legal wedding' celebration and symbolic ceremony with their family and friends. It has the warm weather, the delicious wine, the incredible food, the beautiful streets, and countless amazing locations. But how easy is it to get legally married here? We look into the requirements below.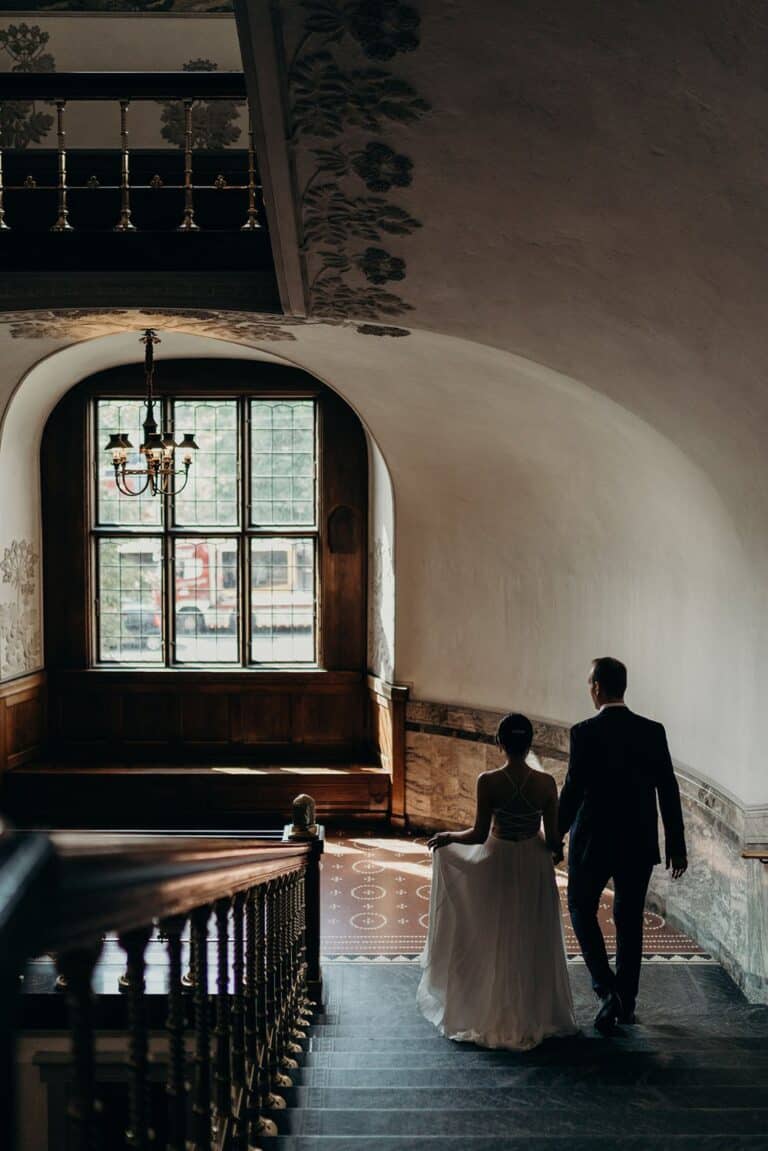 Photo Credit: Martina Lanotte – Copenhagen, Denmark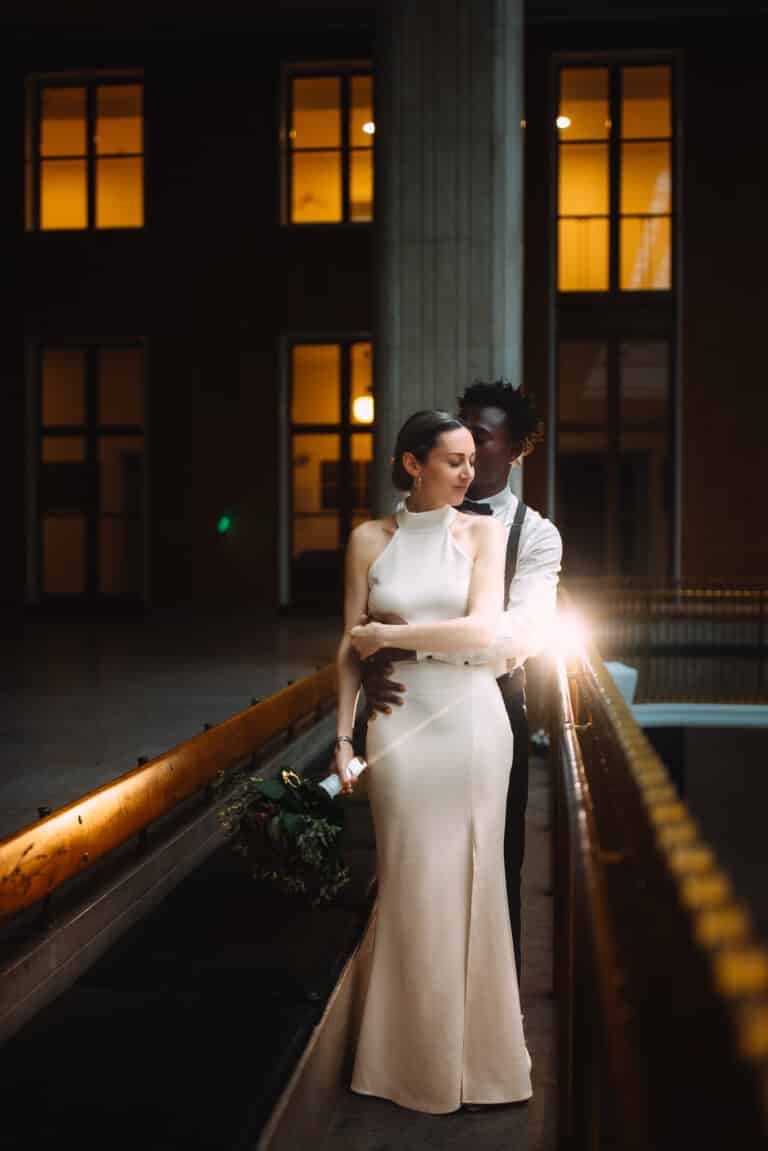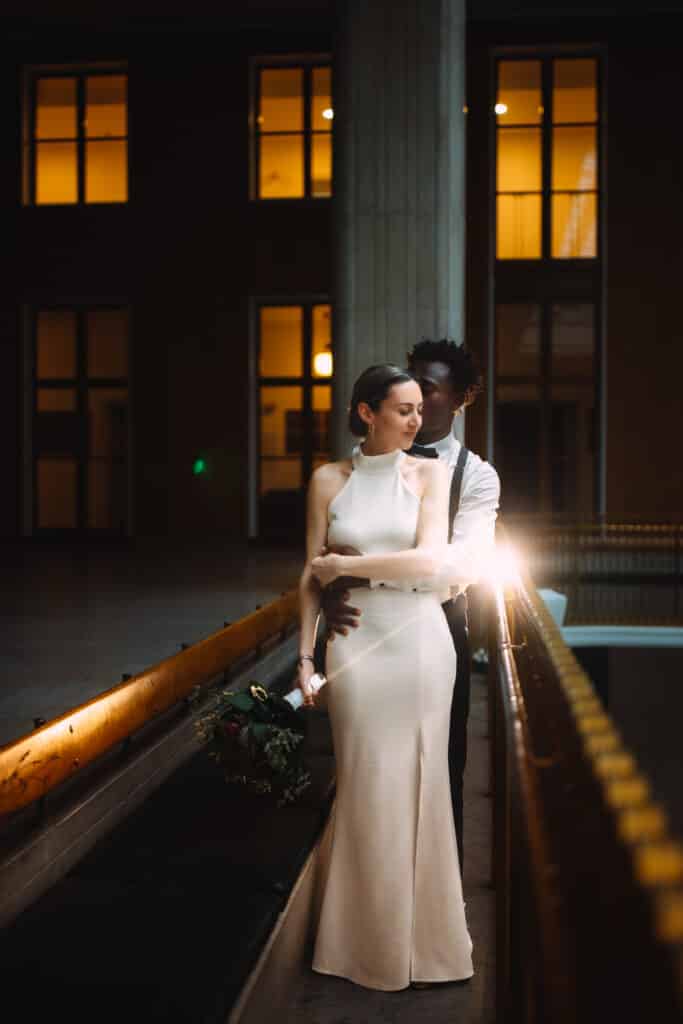 Photo Credit: Elena Belevantseva – Frederiksberg, Denmark
Iceland certainly has that wild charm that many couples long for in their European elopement. It is a part of Europe that has a special kind of magic about it, given its creation came about from a, still very active, volcano. This is again another location that sees a lot of 'already legally married' couples come to for more of a symbolic celebration. 
So Where Is The Easiest Place To Elope In Europe?
Denmark of course! 🙂
Looking at a lot of the processes and the documents involved for foreign couples wanting to elope in Europe, it becomes clear that yes, getting legally married as part of a European elopement is absolutely possible. That being said, doing it in most of the countries listed here, it's not always going to be easy.
Documents such as original birth certificates and single status certificates are not always easily available to couples which can cause difficulties, delays and ultimately, disappointment. 
These difficulties are why, it's safe to assume, that a lot of the 'Eloping in Europe' websites you'll find, do suggest that the 'elopement' is more of a ceremonial process, rather than a legal one and that you should get 'legally' married first. 
But this is not the case for EVERY country. Looking at the list of documents and the processes involved it's clear to see why Denmark is one of the easiest countries in Europe to elope to, and why 20,000 couples a year do exactly that.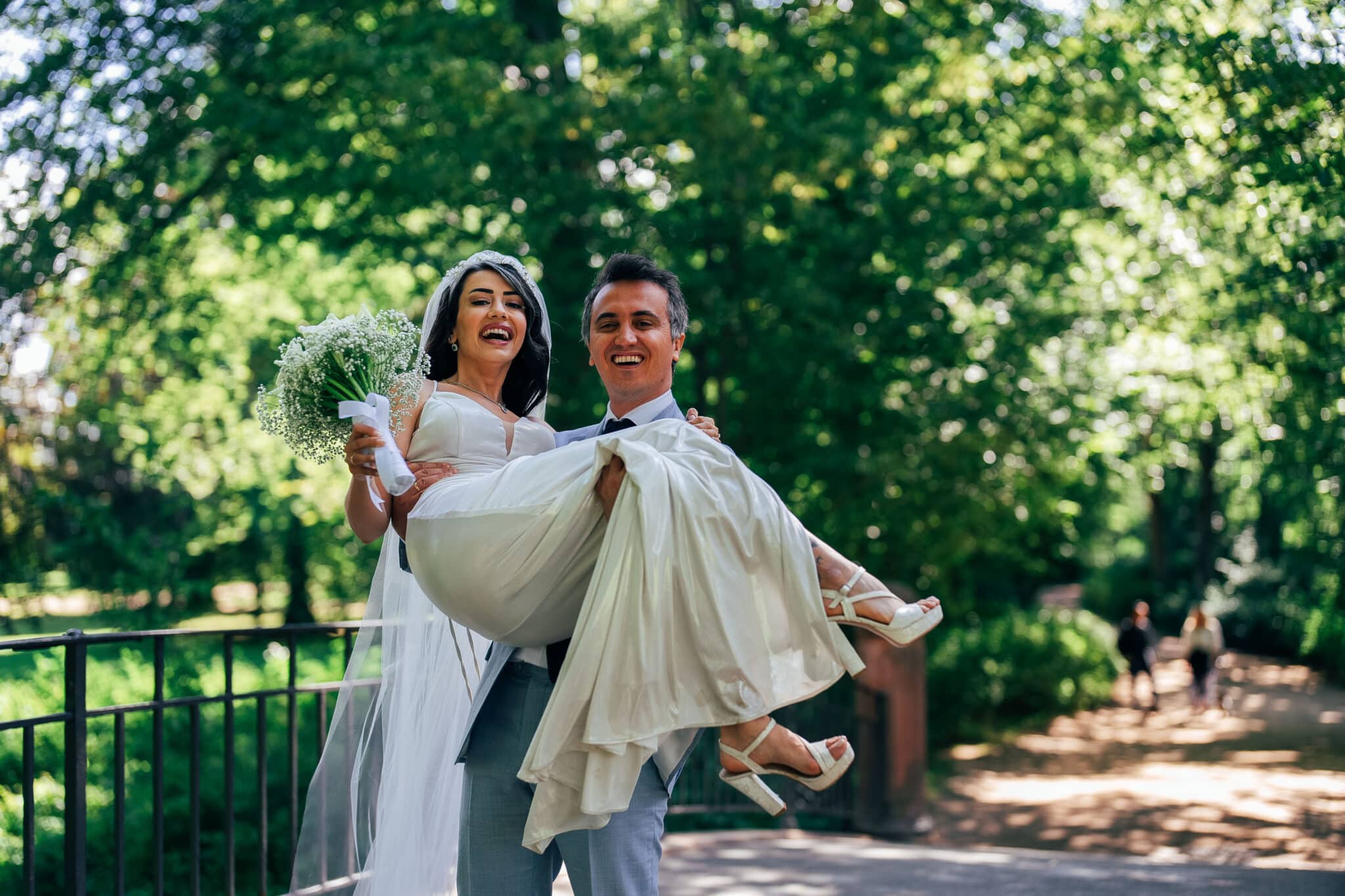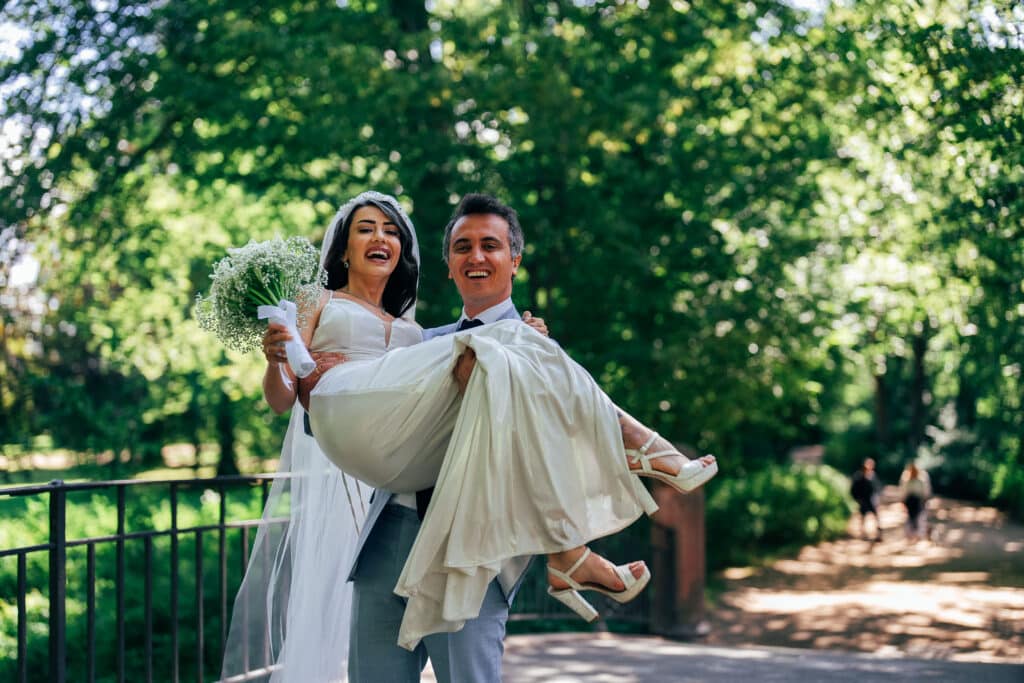 Photo Credit: Mike Sønderby Sørensen – Frederiksberg, Denmark
Denmark's far simpler documentation requirements, dedicated government department set up solely to process marriage applications, and the fast turnaround time with which they do so, is of huge appeal to many foreign, international and multinational couples.
On top of this, Denmark is a really cool place – even if we do say so ourselves. Kind & welcoming people, stunning scenery, quaint towns and cities and of course oodles of hygge!
Denmark is a wonderful country and a wonderful choice for an elopement. One that we know you won't ever regret. 
Get your free documentation list today and learn more about exactly what would be involved for you and your partner to elope to Denmark. We can't wait to hear from you!
Please note all information is correct at time of writing (October 2023) but the processes, requirements and documentation may change over time. These changes may not be reflected in this article.