If you and your partner have made the huge and happy decision to get married and for whatever reason, you're looking to get married abroad, then it's highly likely during your search on where you'd like to get married, you've come across Denmark as one of the best options out there.
This is true, no doubt about it…. It won't be long though before you then might find yourself asking… "But where shall we get married in Denmark?"
Denmark might be a small country but there are some beautiful locations to choose from and each and everyone has something absolutely amazing to offer couples wishing to travel there in order to get married. You just need to find the right one for you!
We will create a series of articles to give you information about each of the main locations that we help couples to get married.
First up, we start with the absolutely stunning island of Ærø (also written as Aeroe & is pronounced Air-roo)!
Read our article that fully details exactly what getting married on Ærø entails along with some FAQs!
In the meantime, hopefully, this brief guide will give you an idea of what a wedding in Ærø has to offer!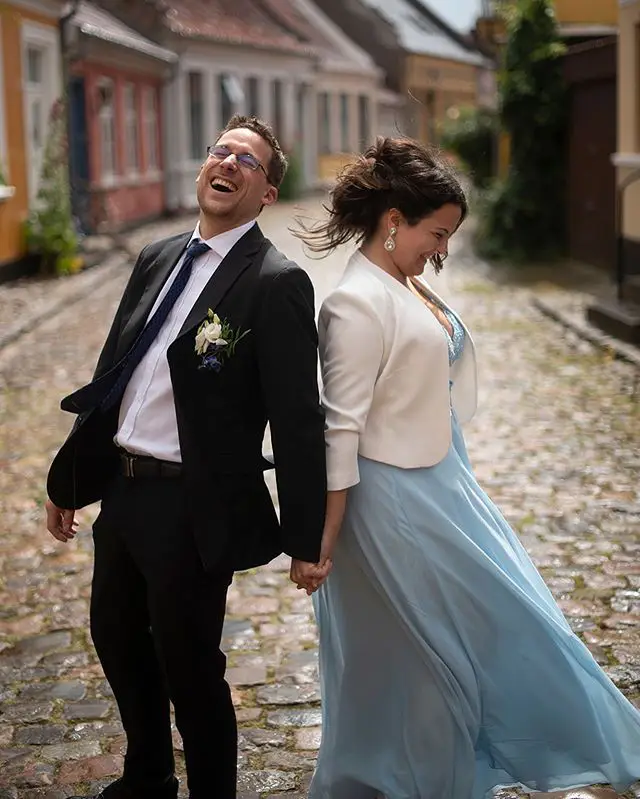 Picture credit above and feature image: Kim Sørensen Photography
About Ærø Island
Ærø is a very special place. It is enchanting in a way that is usually only reserved for fairy tales.
It is a popular location for weddings for its sheer beauty and almost magical like quality.
Quirky streets, beautiful sprawling farmland, bright colourful buildings and the expanse of sea is a huge draw for many visitors every year. It is a 'true' island in that it can only be reached by boat, meaning its separation from mainland almost equals a separation from reality.
It holds a sense of stillness and peace that i've never really come across anywhere else before.
Couples travel to have a wedding on Ærø all year round as there's a magic about it in all seasons. Autumn and Winter are equally as delightful as Spring and Summer.
You just need to be prepared to wrap up a little warmer!
Accommodation on Ærø
There are plenty of places to stay for your wedding on Ærø. From hotels & B&Bs to summer houses & Airbnb, you can even camp if that's your thing… for a small island, there's plenty of choices to suit your budget and style.
Prices range from 500DKK (€66) to upwards of 1150DKK (€180) a night during the very busy summer months.
Another possibility would be to stay on the mainland travelling over to the island on the ferry as and when you need to.
Svendborg is also a really lovely town, with lots going on and is therefore often an alternative option as a place for couples to stay.
Picture below is from the cosy Hotel På Torvet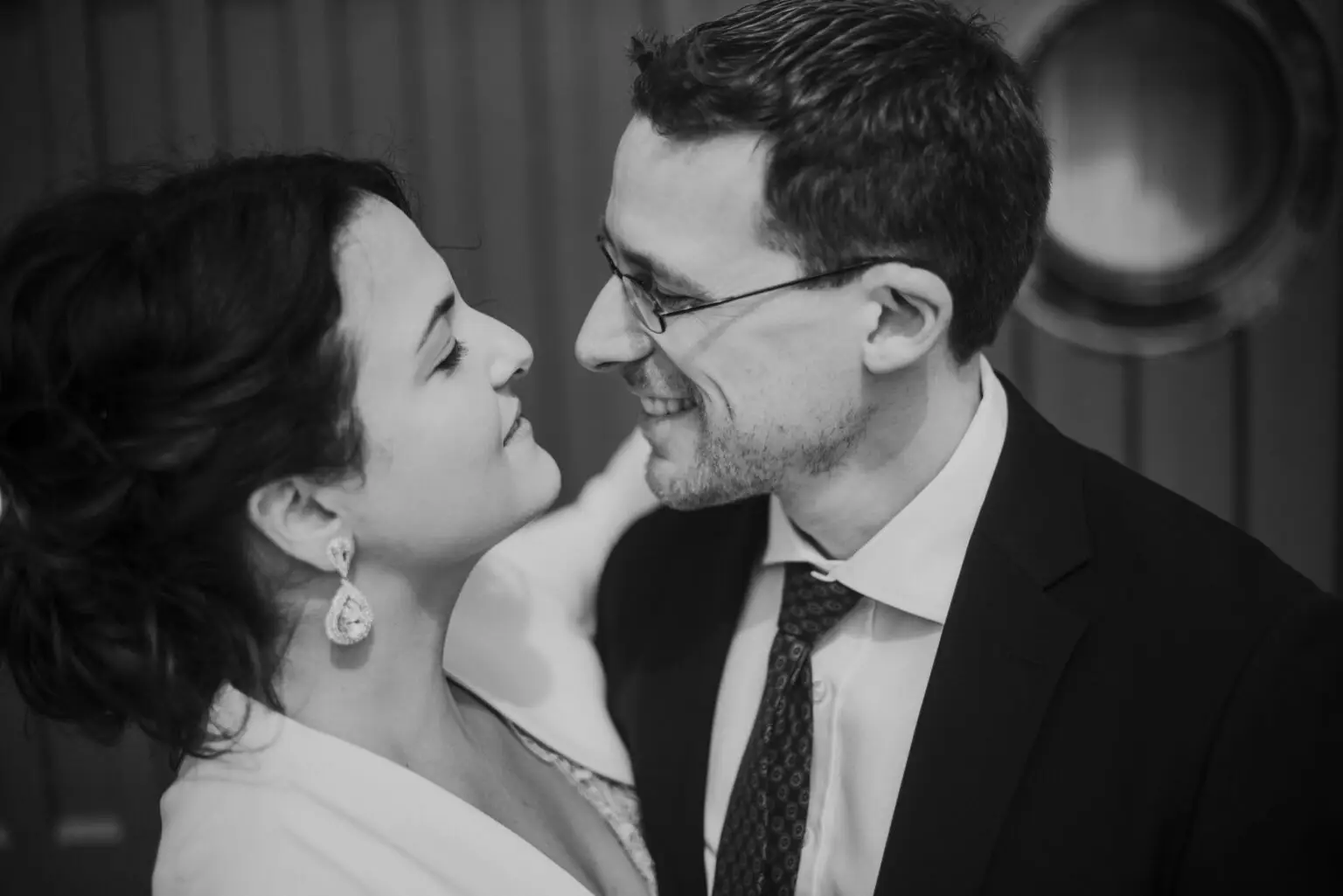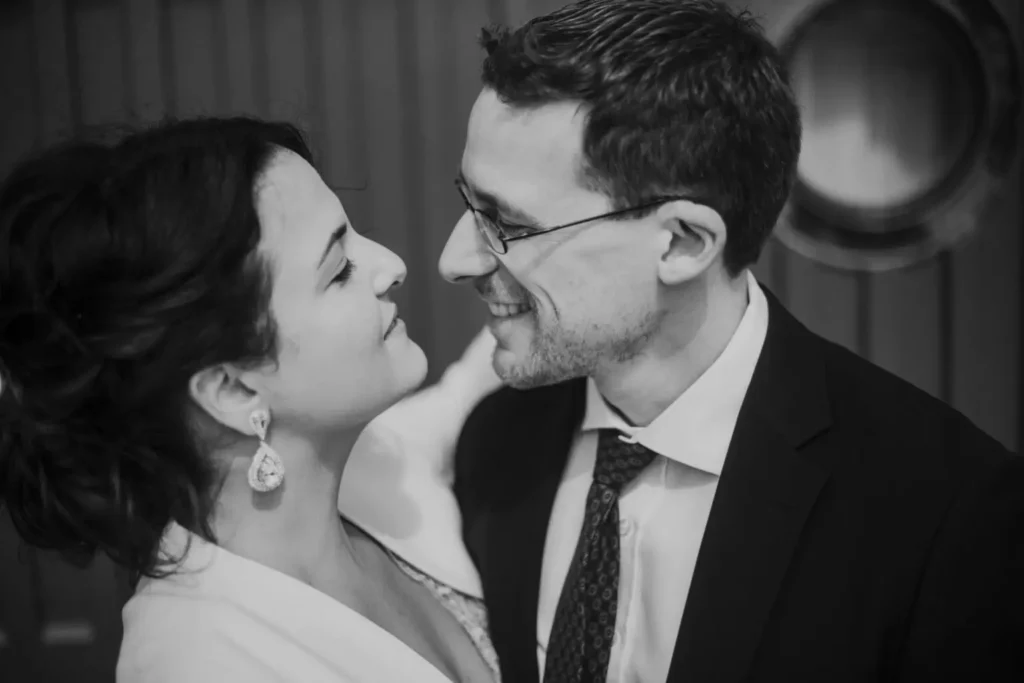 What is there to do on Ærø
There are beaches, museums, beautiful scenery for hiking or biking around to explore.
Also, golf (normal and mini!!), galleries, water sports, and yoga to give you an idea of the range of things available on the island.
You'll likely be staying near Ærøskøbing as that is where your wedding on Ærø will be held but if you have time, visiting Marstal (the largest town on the island) is highly recommended!
You could also visit Skjoldnæs lighthouse located in Søby or Voderup Klint (the largest clifftop on the island.  So many options for such a tiny place!
There are some lovely places to eat so spending a little time exploring the island to see what it has to offer is a must, if you're able to.
There are cafes and restaurants serving everything from tea and cake to exquisite fish dishes and light lunches.
Cafe Aroma served the BEST Ice Cream one of our couples had ever tasted. Now that is some claim to fame outside of Italy so definitely worth going just to try that!
As Ærø is an island, you'll find plenty of fish dishes on the menu. Ærøskøbing Rogeri is THE place to go if you love fish.
If you fancy a light lunch or even just coffee and cake, you can't go wrong with På Torvet
These are just tiny snippets of what Ærø has to offer and whatever your favourite meal, there are so many options to tickle your tastebuds here on this fantastic island.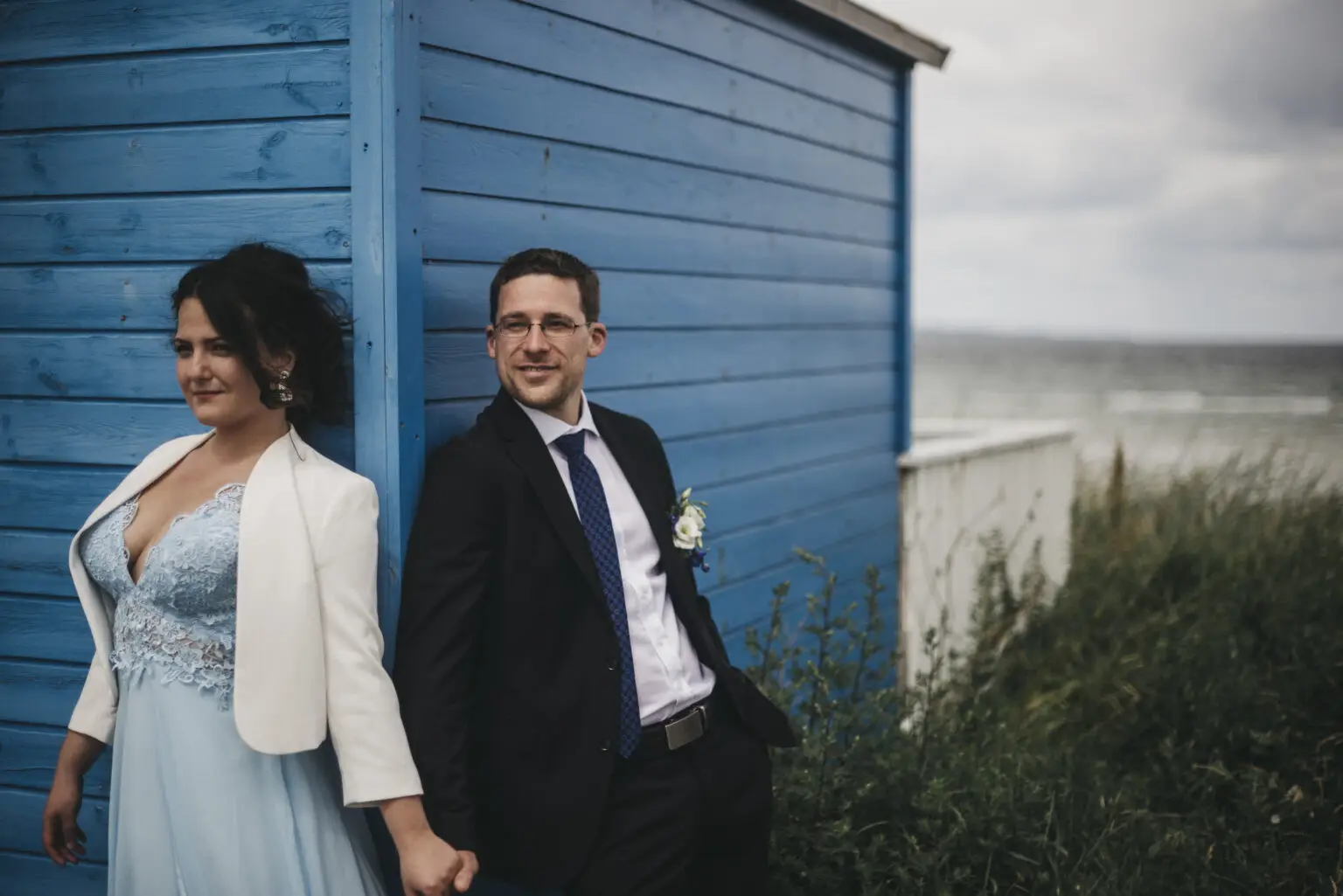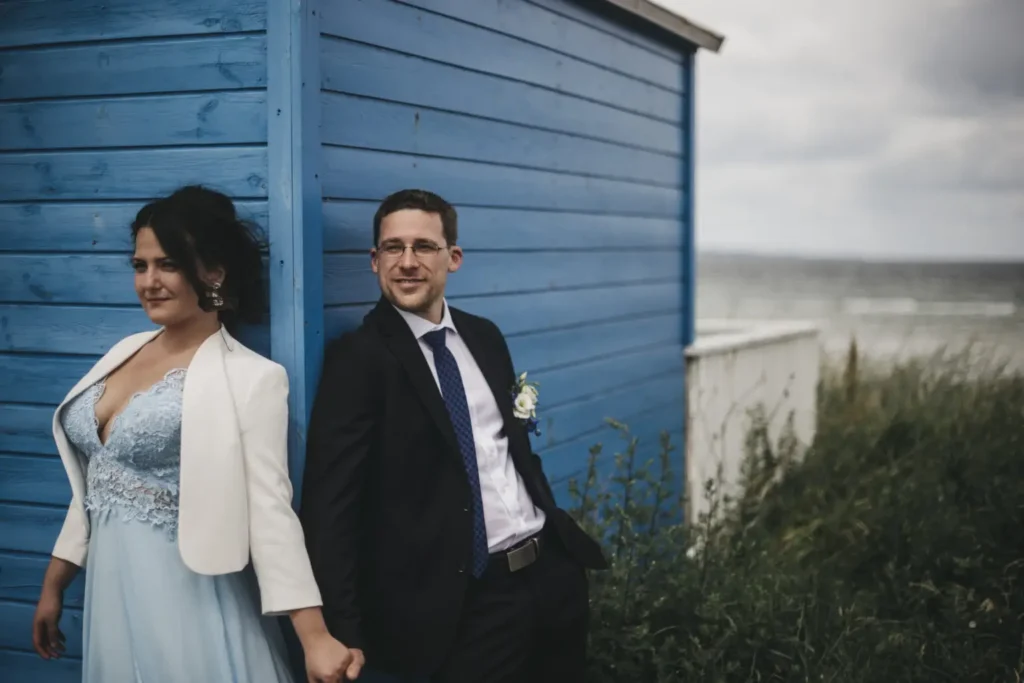 Wedding Photographers on Ærø
There are quite a few photographers either on the island, or that will travel to the island to photograph weddings, and prices range from €500 to around €800 depending on what kind of 'package' you book.
We have 2 incredible photographers that we work with on Ærø that will offer all our couples a 10% discount, which is a phenomenal deal for couples who wish to marry on Ærø and need a great photographer for their wedding!
Just ask and we'll put you in touch with them!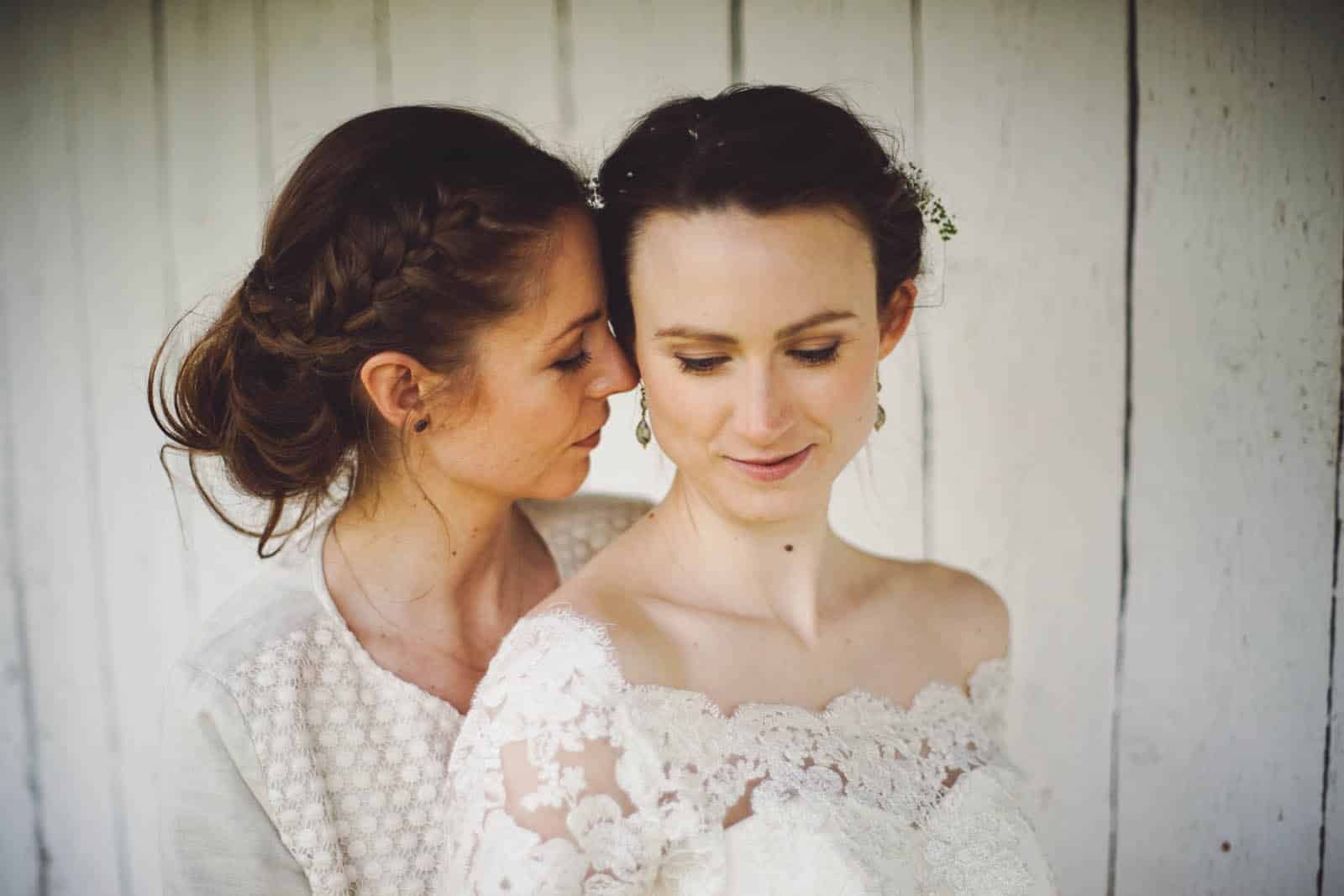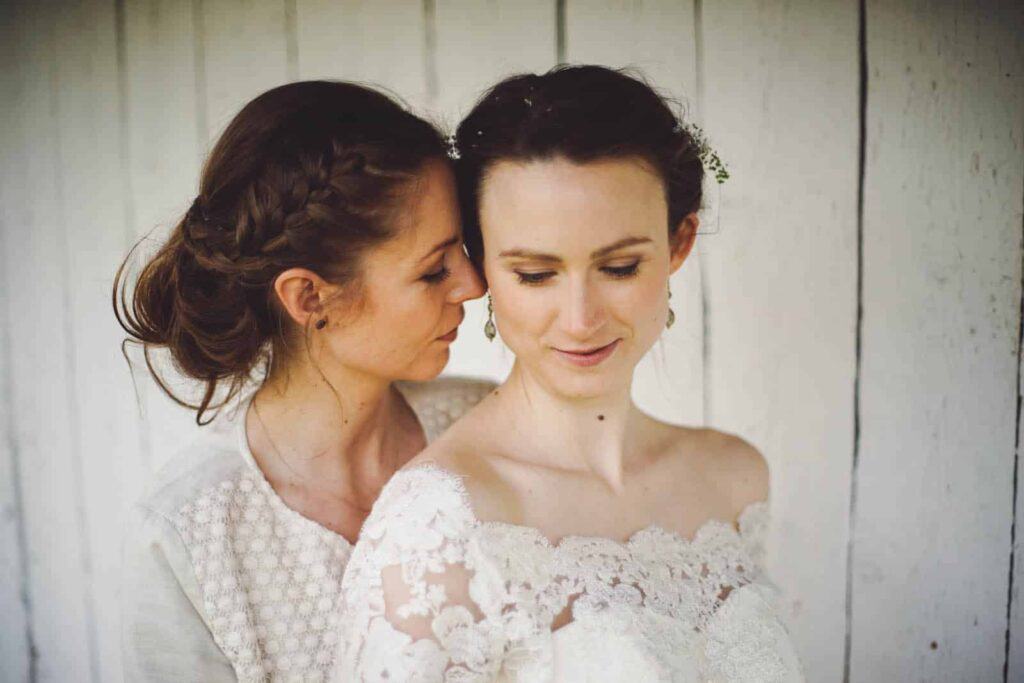 Kim Sørensen
Wedding Photography
Available in Ærø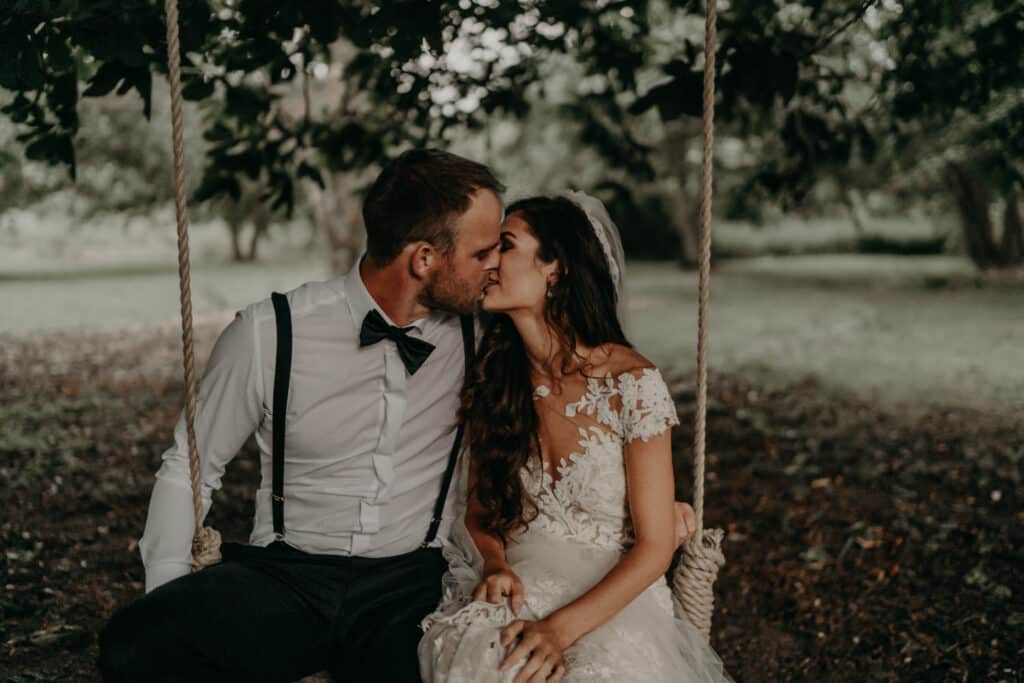 Martin Friedel
Wedding Photography
Available in Ærø
Travelling to Ærø
So where is it and how do I get there?
Ærø is a small island located in the south of Denmark and is one of the islands that makes up the South Funen Archipelago.
It is approximately 2 and a half hours from the German border by car and  then ferry (inclusive) or approximately 4 hours from Copenhagen by car and then ferry (inclusive).
Alternatively, if travelling by train is more your thing, then you can get the train to Svendborg which takes approx. 2.5 hours from Copenhagen.
It's possible to travel on the ferry either as a foot passenger or to drive on with your car. If you are travelling by car it's imperative that you book your space as the ferries get booked up very quickly, especially during the summer months.
The ferry takes 75 minutes to reach the island and as the ferry port on Ærø is located in Æerøskøbing, you literally arrive into the town where your wedding will be held.
A car is not an absolute necessity for getting married here if you don't have one, but worth looking into if you intend to explore the whole of the island.
The price of ferry tickets vary depending on whether you're going by foot or by car and also depending on what season you travel. You can check out the ferry prices here.
Convinced?
So you now know just a tiny bit more about what Ærø has to offer!
Denmark is a fantastic country!
Efficient to say the least and its people are kind, helpful and most speak better English than the English!
So traveling out of the big city to one of its southern islands to get married, honestly couldn't be easier.
Just ask us to find out more about this amazing place and how easy it is to have a wedding on Ærø!