August is a very special month in this city, because that's when Copenhagen goes all out to celebrate Pride Week, a series of more than 130 events and debates shining the spotlight on the LGBTQ+ community, covering art, talks, culture, human rights, healthcare, concerts and culminating in the huge Pride Parade. It's an ambitious 9-day program and there's something for everybody.
In the spirit of celebration, Copenhagen turns into a radiant, glittery, rainbow paradise, where the entire city is involved, not only the LGBTQIA community itself: at the parade you'll even find lots of straight families, with their children, all cheering, which is something you wouldn't see in other countries.
Scandinavia has come a long way in terms of LGBTQ+ rights, and although there's still work to be done to achieve full equality, we need to give credit when it's due: Scandinavian countries, and Denmark in particular, are a little bliss where the LGBTQ+ community is welcomed and protected.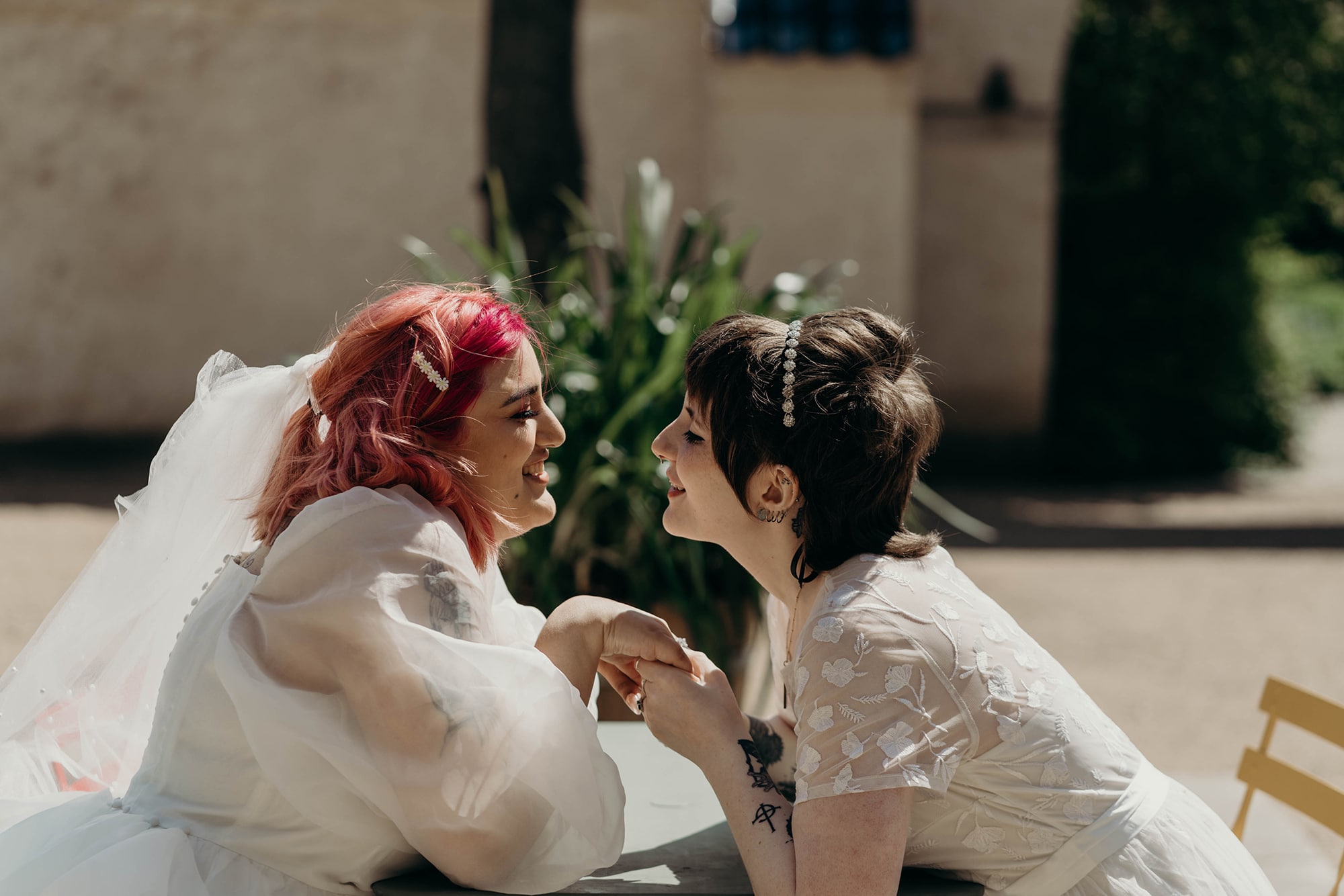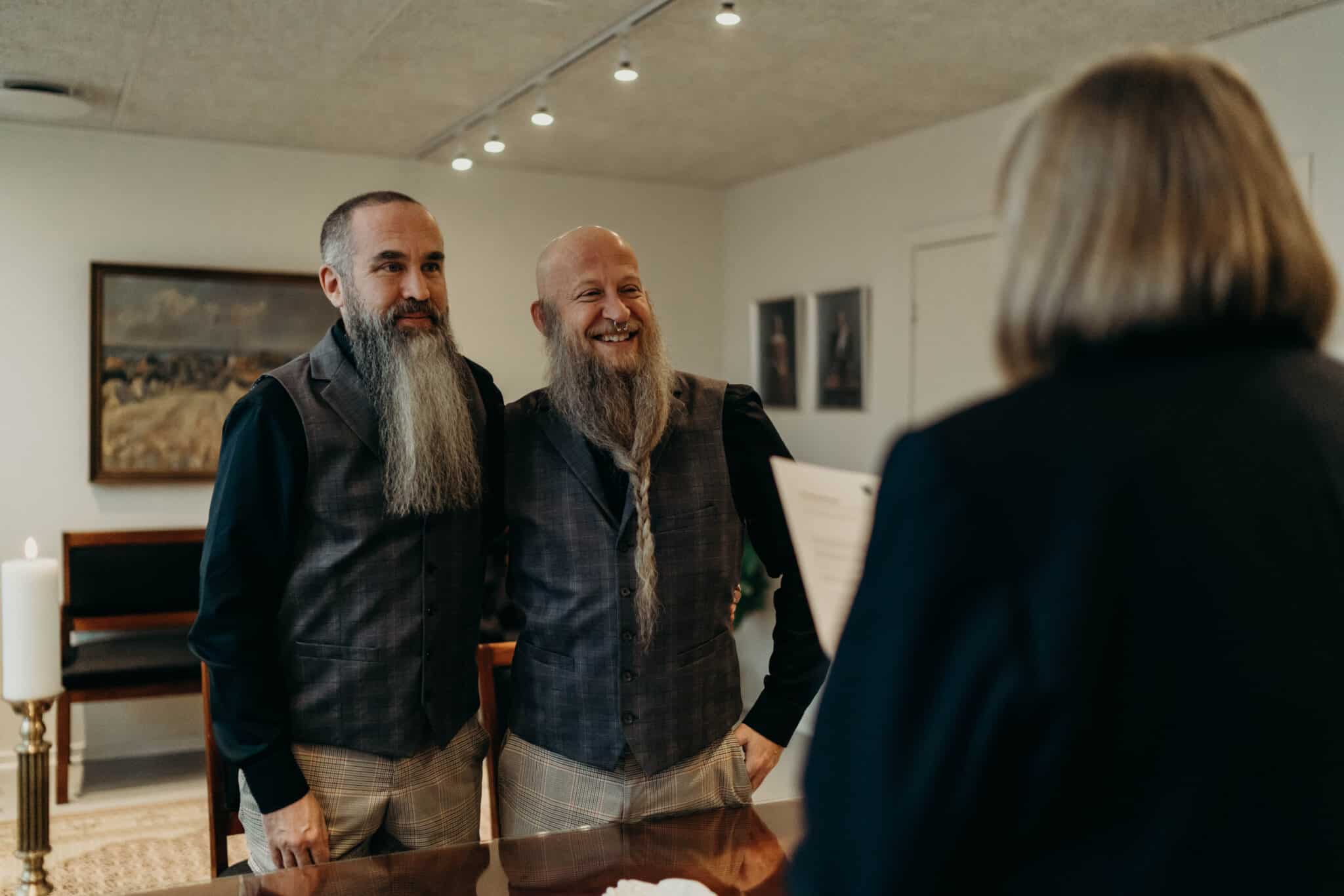 Since 2012 queer people have had the same right to get married as everybody else. They can even opt for a religious wedding in a real church if they want – can you believe that? 
LGBTQ+ couples can create their own families, adopt babies, have equal access to IVF and to altruistic surrogacy.
Since 2017, we've been protected by laws against hate speech based on sexual orientation, but not on gender identity yet (we're working on that).
And although transgender identity was declassified as an illness only in 2017, Denmark has adopted one of the first gender change laws in the world, in 1929, and since 2014 Danish passports have had a third gender option, "x".
This progressive stance on human rights is what the LGBTQ+ community is fighting for in other parts of the world, and Denmark's recognition of LGBTQ+ marriage has attracted couples from countries where such unions are not yet acknowledged or face legal restrictions.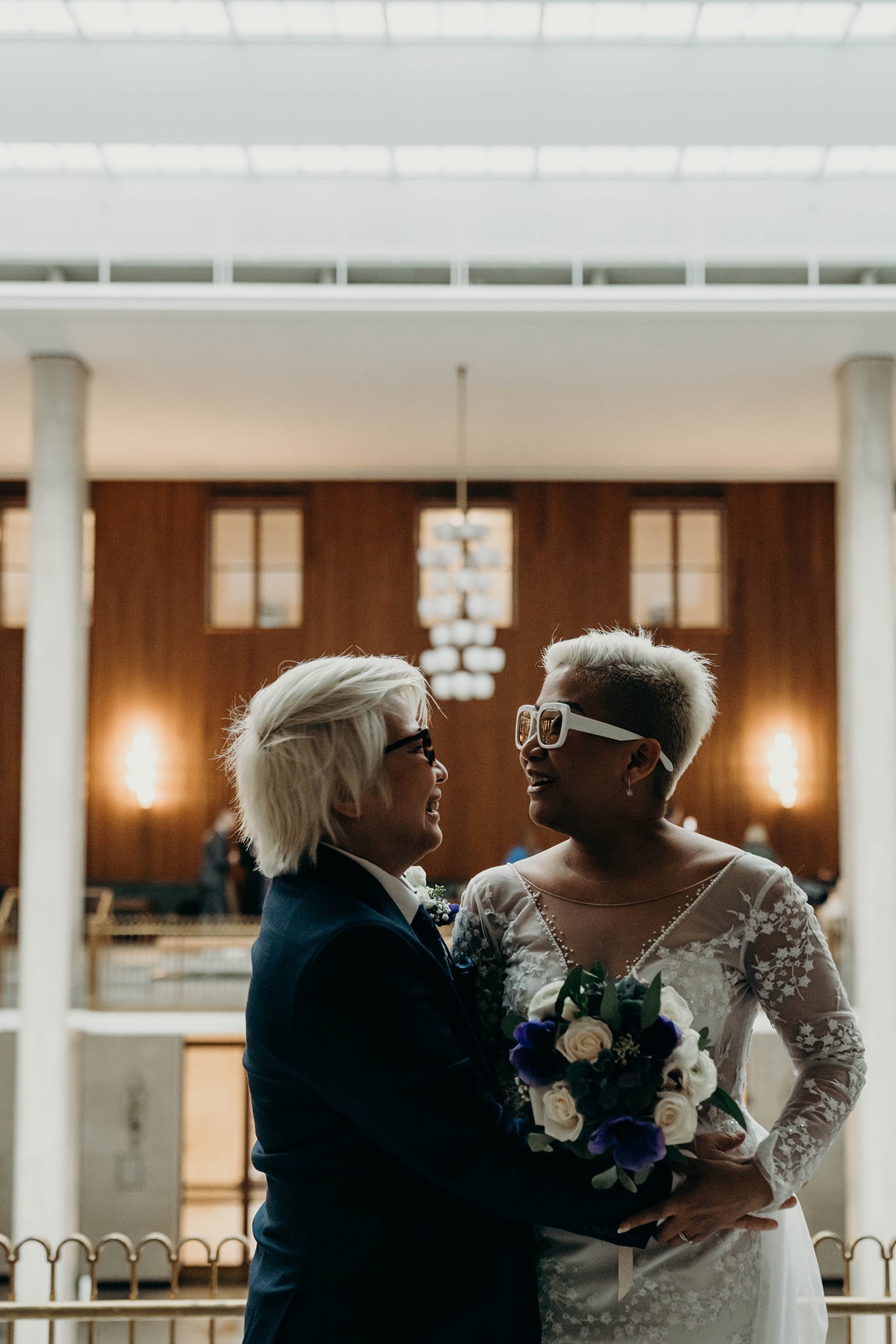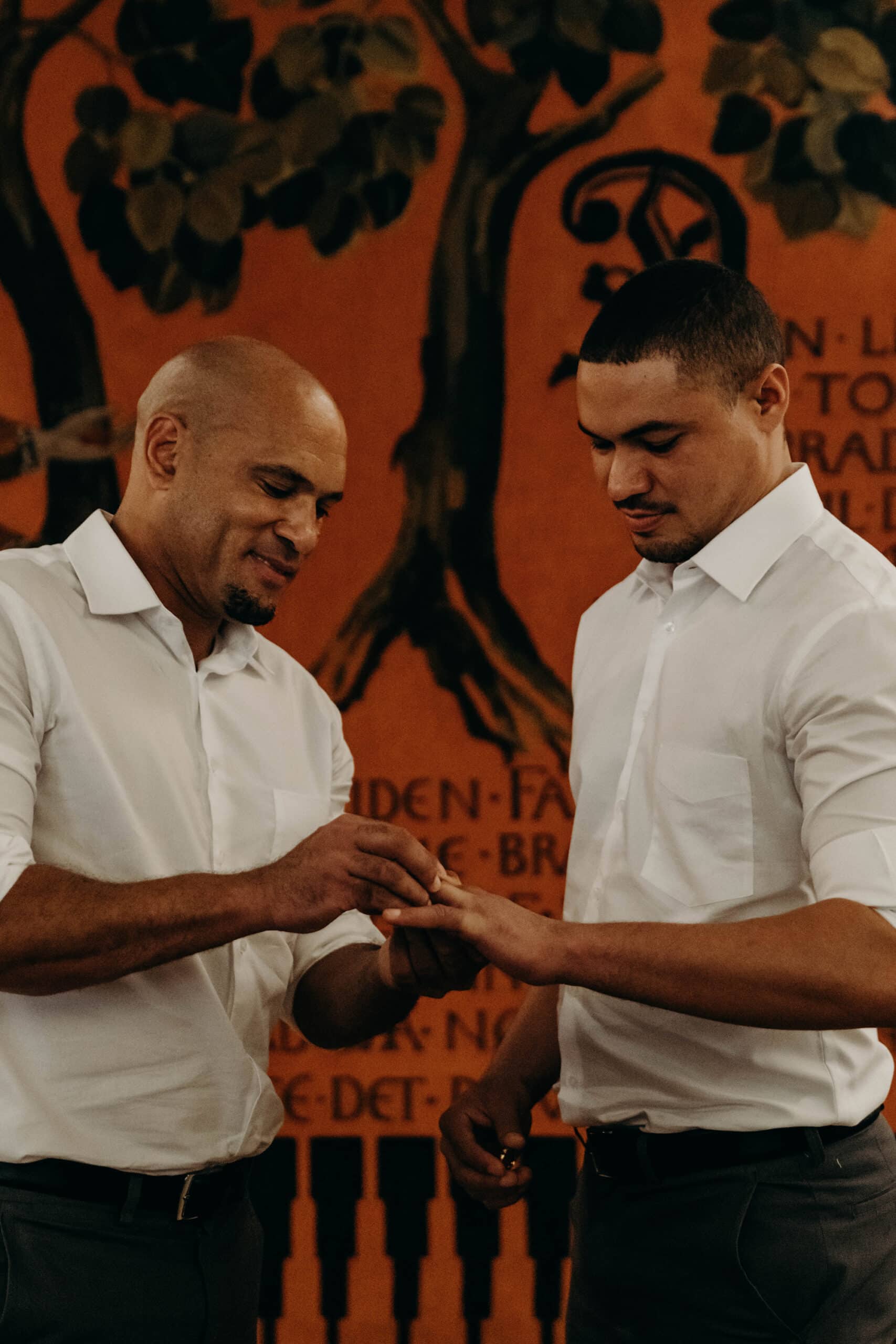 Discrimination & Prejudice Faced by the LGBTQ+ Community
Now, let me be real with you. As a wedding photographer and an active member of the queer community, I've been incredibly privileged to capture the love stories of countless LGBTQ+ couples over the years, coming from all over the world to get married. Each of their stories is unique, but among love and joy there is a common thread running through them: for most of them discrimination still finds its way into their lives, in some form or another.
These couples have opened up to me about the challenges they face back home – harmful stereotypes and prejudice, workplace discrimination, violence and hate crimes, bullying and mental health issues, and in some cases even strained relationships with their families. They are obviously afraid to hold hands in the street and tend to avoid attracting attention, and many ask me to keep their photos private, in fear of potential backlash. 
It's something I understand deeply, since I was born in one of the most catholic places in the world – a small town in the south of Italy famous for the saint who lived there. My childhood and my youth weren't much different and it's easy to empathise.
Yet, listening to these stories has never been easy, and – if anything – it's fuelled my determination to use my skills as a tool for advocacy and change.
As visual storytellers, we have the superpower to shape narratives, challenge stereotypes, and influence minds. We choose the images we publish and the photos that better speak for us. And by doing this, we are taking a political stand.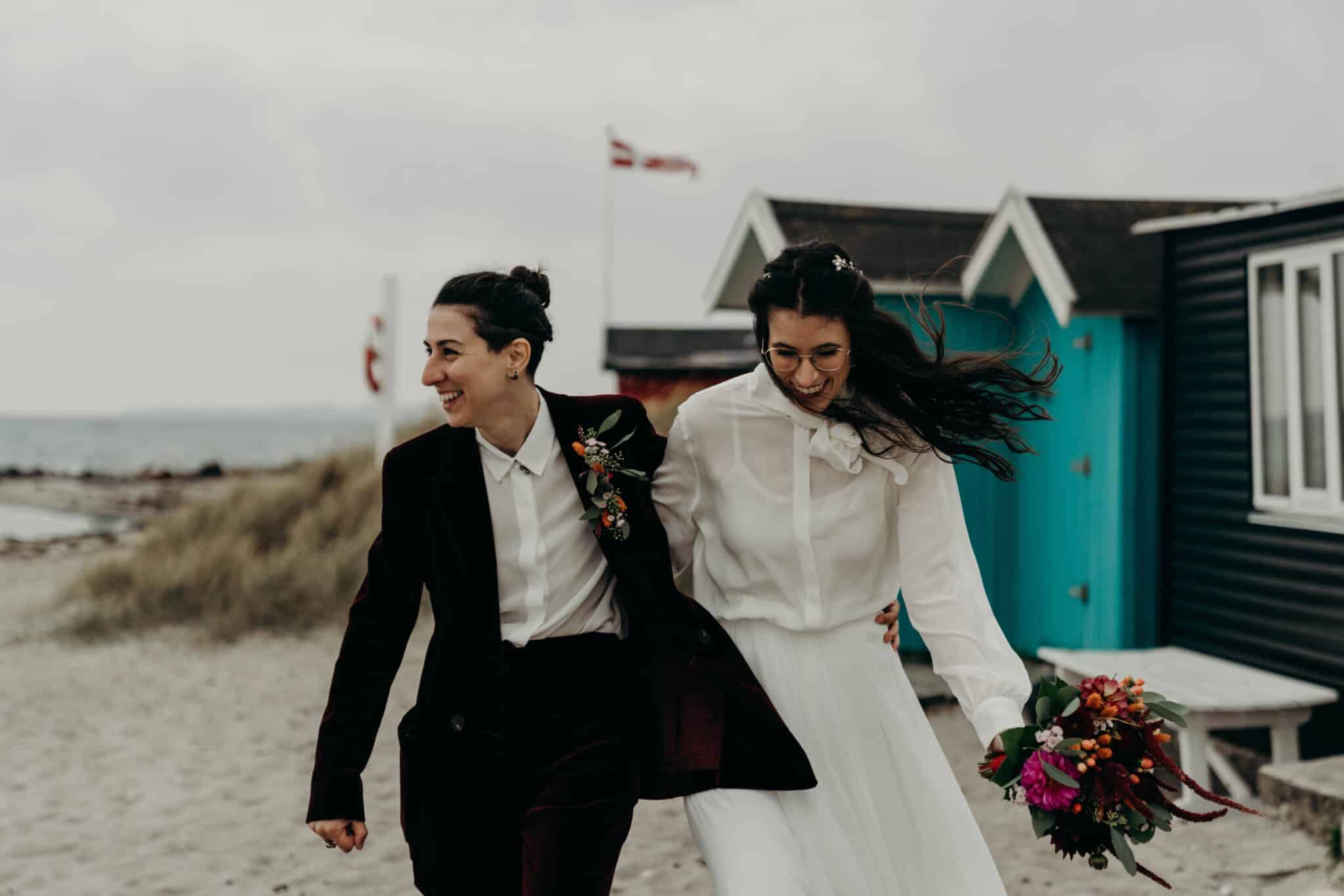 Representation Matters. Diversity Matters.
Like I write in my book REPRESENTATION – A Guide For Inclusive LGBTQIA Wedding Photography, For too long the industry has only shown couples as being straight, white, rich, thin, young, and able-bodied. Time has come to challenge outdated and harmful stereotypes and create an inclusive vision of love and commitment that better represents today.
When we show only one type of love in our wedding photos, we're sending a message that everyone else's love is somehow "less than" and doesn't even deserve to be on our website. The world is rich in beautiful and diverse relationships, and we have the power of creating a new universe where everyone deserves to be on top of our portfolio. I want people to think big and believe they deserve everything and even more.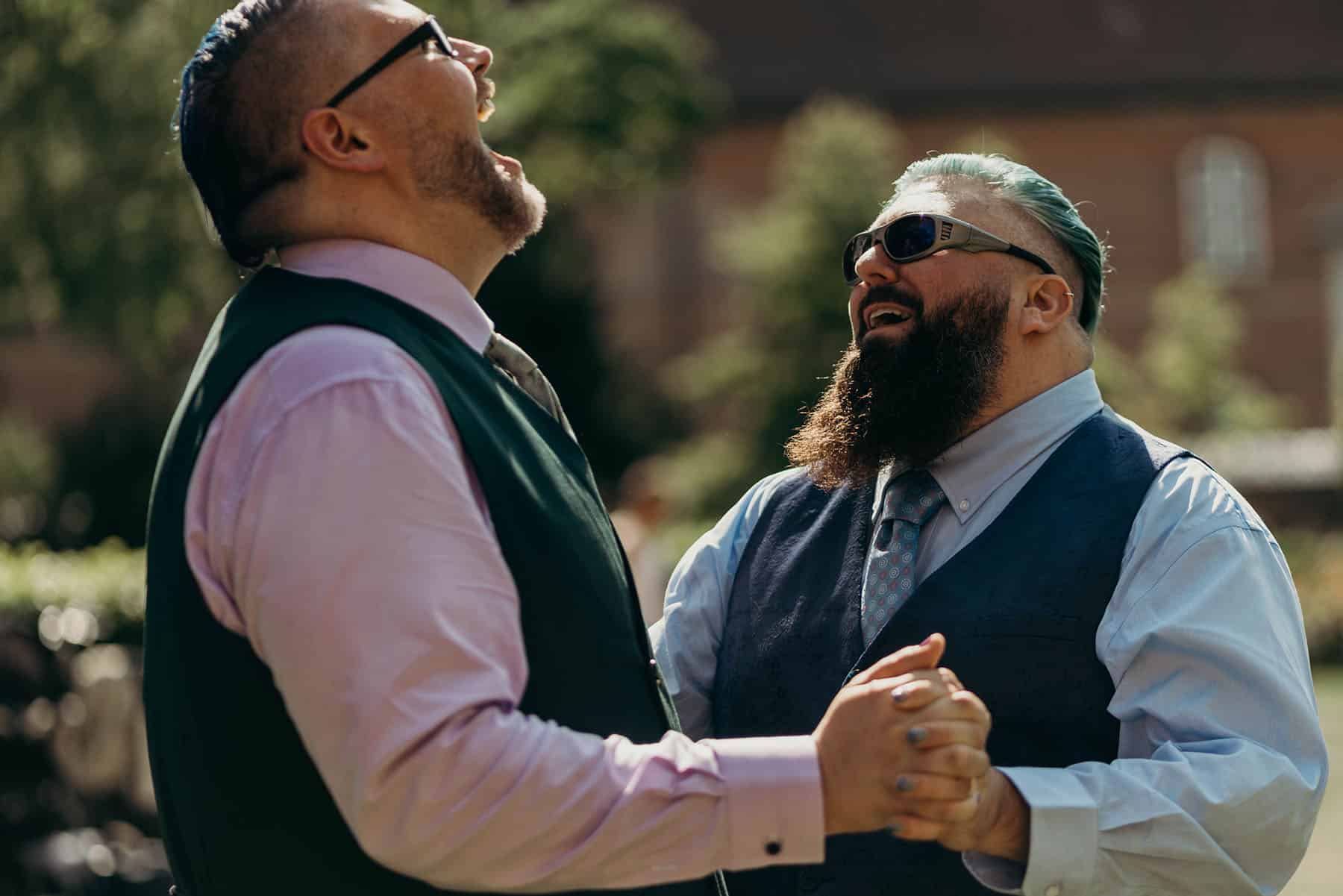 This isn't just a battle that only concerns the queer community, but all of us as a whole. When we stand up for social minorities, we're setting the stage for progress and acceptance for all. Just as racial equality paved the way for women's liberation, the LGBTQIA movement can spark a series of liberating trends that will fortify and stabilise our society, creating a more equal world.
By showcasing diverse love stories and relationships, we're contributing to fighting hate, homophobia, transphobia, violence against the community.  We are normalising diversity. The ripple effect is undeniable – by empowering a minority, we help shape a society that thrives on acceptance, embraces diversity, and blossoms into a more democratic and compassionate world.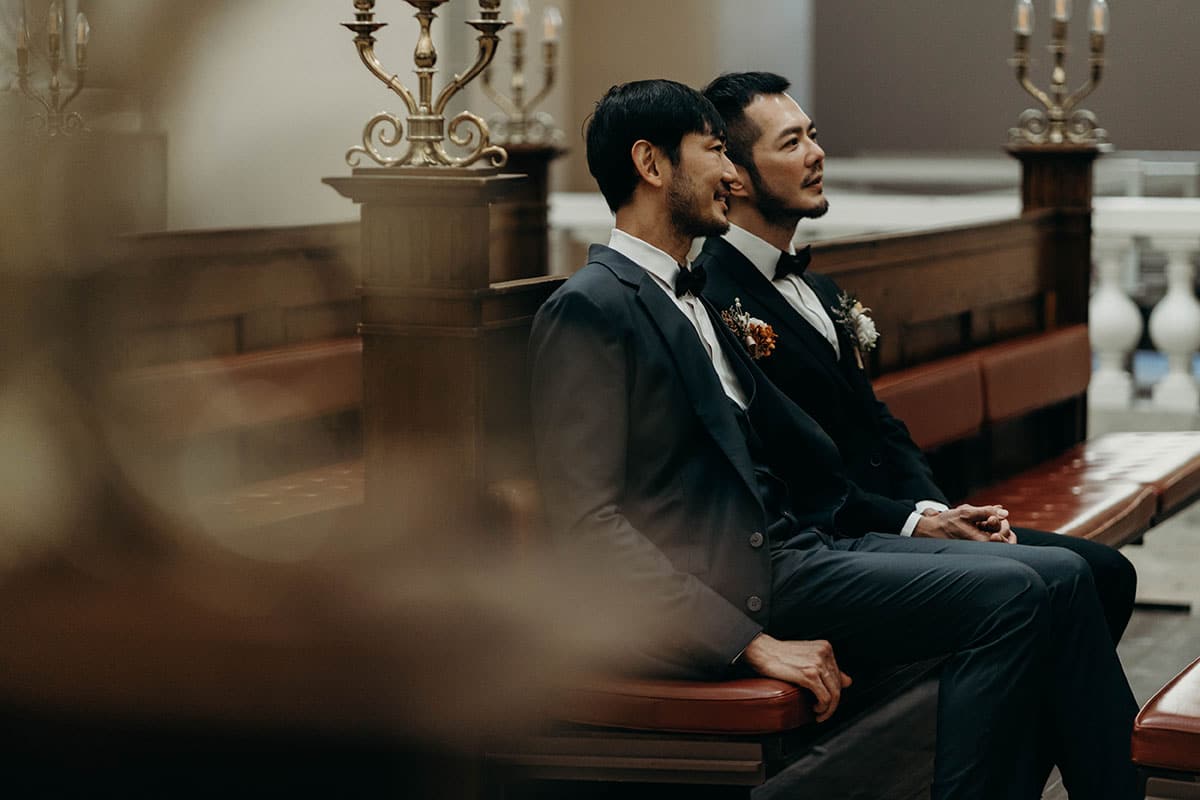 The purpose of all of this is to remind us that beneath the rainbow and the glitter of the Pride party there is an entire world that revolves around human rights, and we're all part of it, all interconnected, regardless of our sexual orientation or gender identity, skin colour, social status.
The progress we've made was only possible because we could come together and as Pride approaches we can recognise the power we hold to make a difference through various actions in our lives. 
This is what Pride ultimately is.
Happy Pride to you all.