As promised in an earlier feature article, on Canadian and Swedish based Photographers Nordica, here is the wedding of Zun and Mark. We Absolutely love these images of a Bali wedding. Enjoy!
Beautiful Bali Wedding Photos by Nodica Photography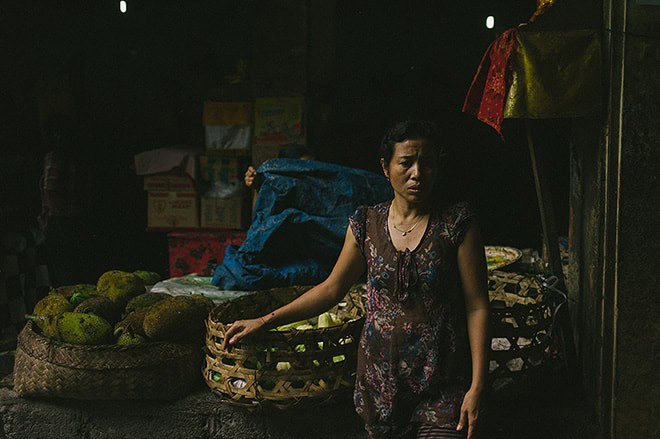 How we edit the photos or what cameras we use makes no difference; the curated selection of images that make up the story of a wedding day is all that really matters.