Denmark was the first country in the world to legalize same sex unions in 1989 and in 2012 same sex marriages. A same sex marriage in Denmark It's a popular choice amongst same sex couples who are looking for unique destination weddings. 
The city of Copenhagen is particularly popular due to it's rich gay culture and metropolitan environment that offers a great night life and many gay friendly bars and cafes.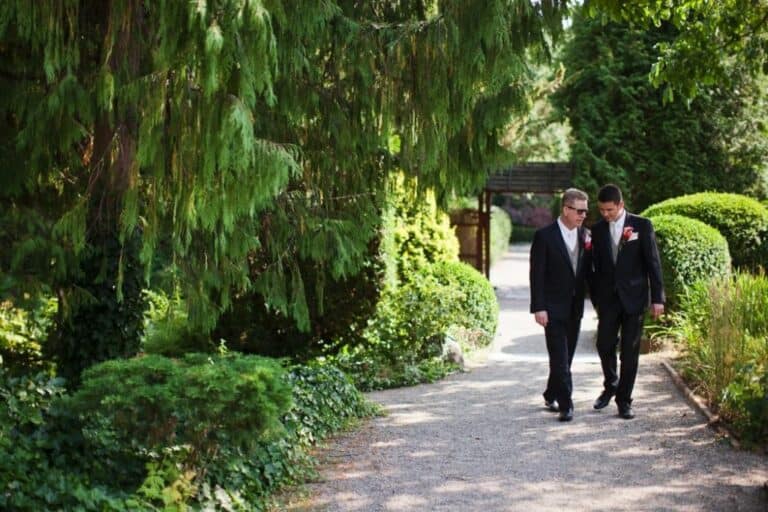 Jesper & Shayne's wedding
One of our favourite same sex weddings featured on the Magazine is that of Jesper and Shayne. This lovely couple met in Sydney while Jesper was visiting for work. Jesper is a fantastic nordic chef with his own catering company Blond Catering and Shayne is an elected member of the City of Sydney Council.
Their wedding captured by Tine Hvolby is a perfect example of a beautiful destination wedding gay couples can achieve in Denmark. They had an amazing time and on the day, everything came together and was perfect, they did however, regret not choosing a wedding planner …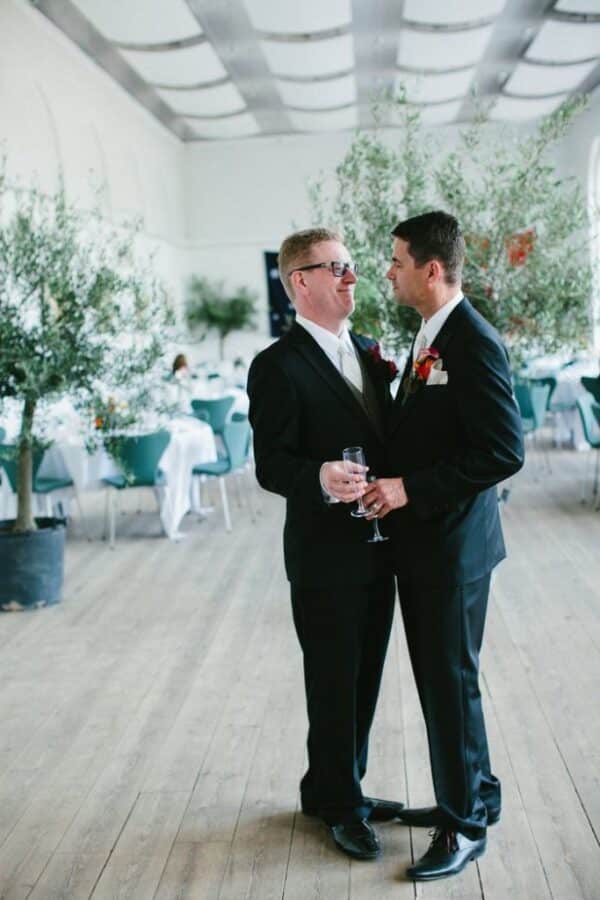 Whether you're having a very intimate celebration for two or a large and lavish affair, it's always a good idea to have someone dealing with all the details and paperwork. Otherwise, you may find yourself more preoccupied with annoying tasks on the days leading up to your wedding, rather than enjoying your amazingly special celebration. Choosing a wedding planner and coordinator can give you peace of mind and save you a lot of time and that's exactly what we're here to do. We can make sure your stay in Denmark is a romantic relaxing and unforgettable experience.