The elegant and classic wedding of Madelene and Niklas looks like a day that will be remembered. They look simply stunning. The scenery, the decorations and most of all the people to enjoy it are all beautiful. We also love that mans best friend is a part of this too!
Sara
I love animals. When Madelene and Niklas told me they were including their dog in their wedding I was really excited to shoot it, and wow this dog was a cutie! I loved the whole vibe of this wedding as friends and family seemed so glued together and when I was driving home through the night I was thankful for being reminded what a wedding should be all about. I was especially touched by the precious moment of the bride and bridesmaid exchanging gifts during the preparations. Also the special bond between Madde and Anki (the dog) was something out of the ordinary to shoot and I am just in love with how those photos turned out. We found this amazing ally to shoot the portraits and the wind and sun was playing with the leaves creating this really organic effect. I am glad this handsome couple has so much faith in me – that's how you make a wedding photographer happy!
The Couple
When we started planning our wedding we felt that the photographer was a priority. The photos is the one thing that you get to keep after the wedding. We found Sara and were instantly caught by her images and the feeling they brought us. After our first meeting with Sara we had confidence in that she knew what we wanted. The wedding day turned out just as we had imagined it and then some, a lot of laughter, tears and love. To have all this captured in our lovely photos makes us all warm and happy. Sara was with us the whole day and was incredibly professional and made us feel comfortable in front of the camera. Now we have something to look at and to show our future children and grandchildren.
Elegant and Classic Wedding Photos by Sara Norrehead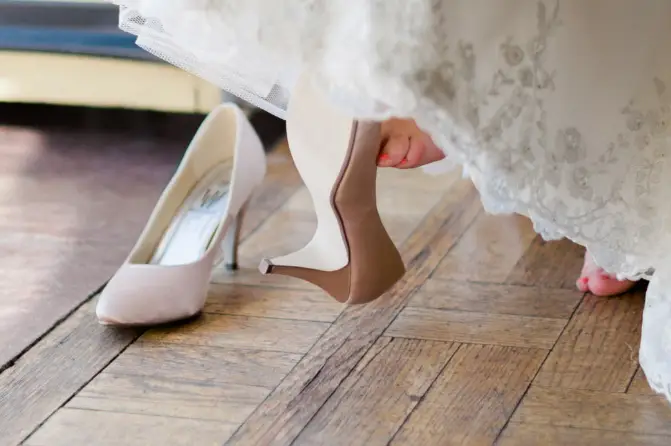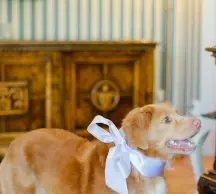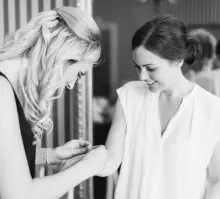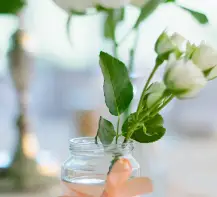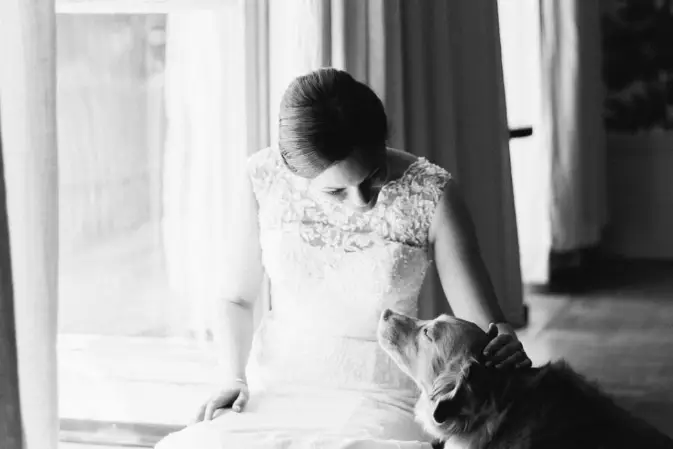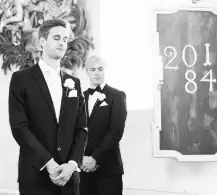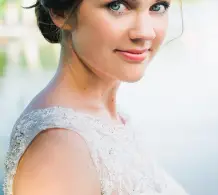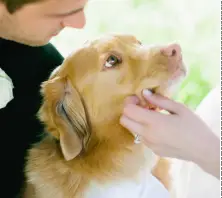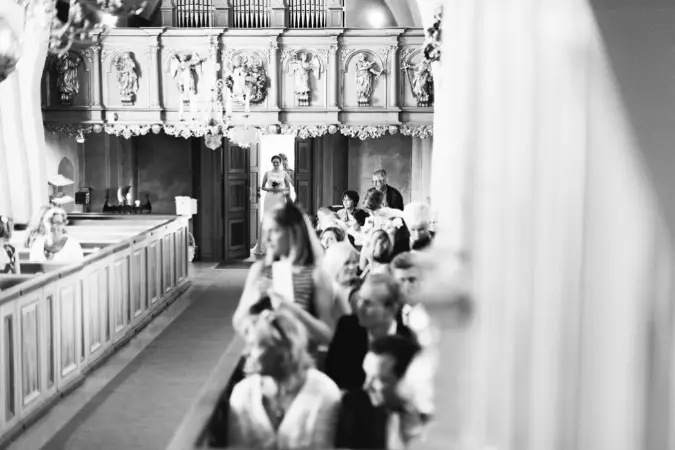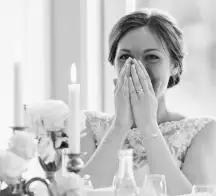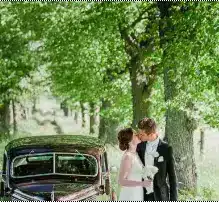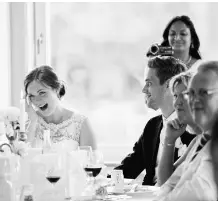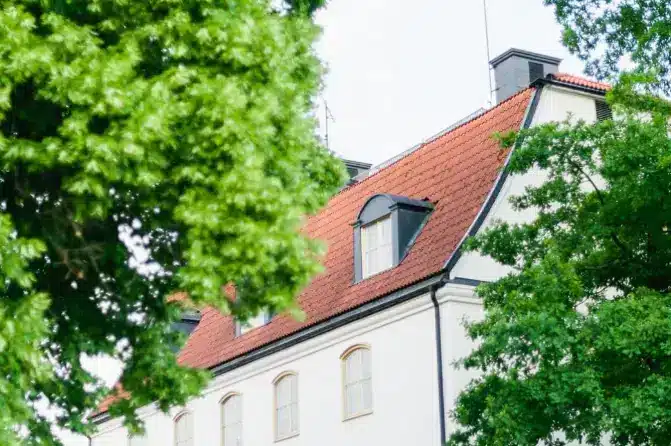 Photography: Sara Norrehed Photography
Venue: Tammsviks Mansion
Ceremony Location: Låssa Church
Brides dress: Sincerity Bridal
Brides shoes: Wildflower
Jewellery: Sophie by Sophie